PAR North America boosts skip-tracing with masterQueue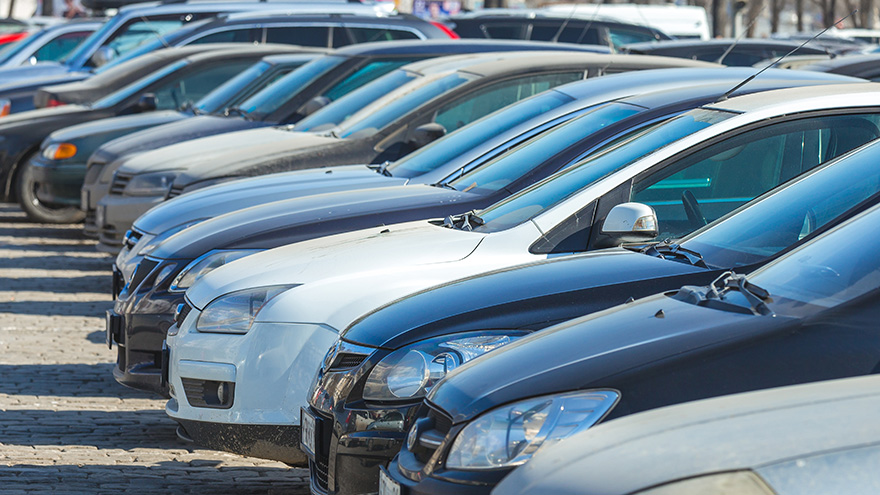 CARMEL, Ind. -
During this summer's Automotive Intelligence Summit, masterQueue finalized a partnership with PassTime. On Thursday, the web-based Software-as-a-Service platform that can automate the skip-tracing process expanded its relationship with PAR North America, a business unit of KAR Auction Services.
According to a news release, PAR said it has enhanced its capabilities through the power of masterQueue — giving PAR a more efficient tool for skip-tracing.
"As they face higher recovery costs, our customers demand solutions that can provide efficiencies while increasing recovery rates," PAR president Lisa Scott said. "Partnering with one of the most reliable, respected automation platforms in the industry gives our customers confidence, knowing they are getting the most precise skip tracing information that ultimately could lead to increased recovery rates."
masterQueue can improve productivity and efficiency by combining the power of artificial intelligence and data with its seamless, streamlined collections and skip tracing information solution. Its platform is a single software solution uniquely designed to automate data collection, manage regulatory compliance and maintain data privacy.
"The skip-tracing process has its challenges, especially when lenders lose touch with their customers," said Shannon Berry, skip services and project manager at PAR.
"Now, together with masterQueue, we have simplified the process with aggregated, up-to-date information in one easy-to-use solution. PAR customers will benefit from enhanced, informed reporting and potentially improved recovery rates," Berry went on to say.
Representatives from both masterQueue and PAR will be participating in Repo Con, which is presented by Millennium Capital and Recovery. Repo Con is part of the industry-leading conference conducted during Used Car Week, which begins on Nov. 11 at the Red Rock Resort in Las Vegas.
Agenda details and Early Bird Registration discounts available through Oct. 1 can be found by going to www.usedcarweek.biz.