Payix finalizes new payment processing agreement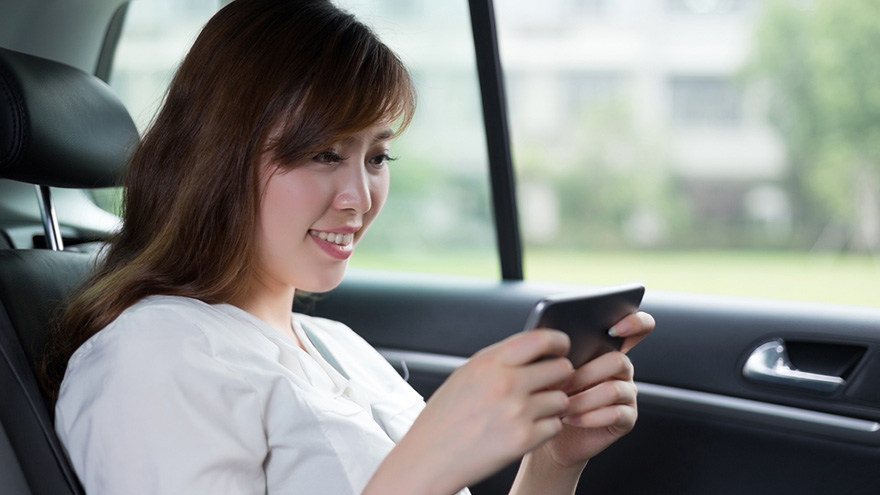 FORT WORTH, Texas -
Finance company managers might do a little "happy dance" when they can establish a direct payment pipeline between the company and their contract holders.
Payix finalized a payment processing agreement this week that might be worth a rhythmic reaction, too.
Payix announced this new bank sponsorship agreement with MetaBank encompasses both ACH and CARD transactions.
The company explained the agreement expands Payix's merchant services capabilities, allowing Payix to provide its clients — primarily lenders and loan servicers — additional processing products and flexibility when considering payment solutions in conjunction with the Payix white-labeled, borrower-facing software platform.
The company added that this agreement with MetaBank also will also allow Payix to interface directly with the major card brands.
"We're very excited to now be aligned with undoubtable one of the leading providers of payments services in the industry," Payix chief executive officer and co-founder Chris Chestnut said in a news release.
"With MetaBank's highly scalable solutions and deep processing competencies, I'm certain our clients will quickly benefit from this new relationship," Chestnut said.
Completing agreements like this one sometimes prompts entrepreneurs such as Chestnut to have a "happy dance," as well. Chestnut was part of an online panel discussion organized by Payix in conjunction with Visa that featured other entrepreneurs recollecting how they navigated the challenges and celebrated the successes of building a company.
That online event hosted by Cherokee Media Group can be seen here.