PayNearMe expands cash-payment network by adding Walgreens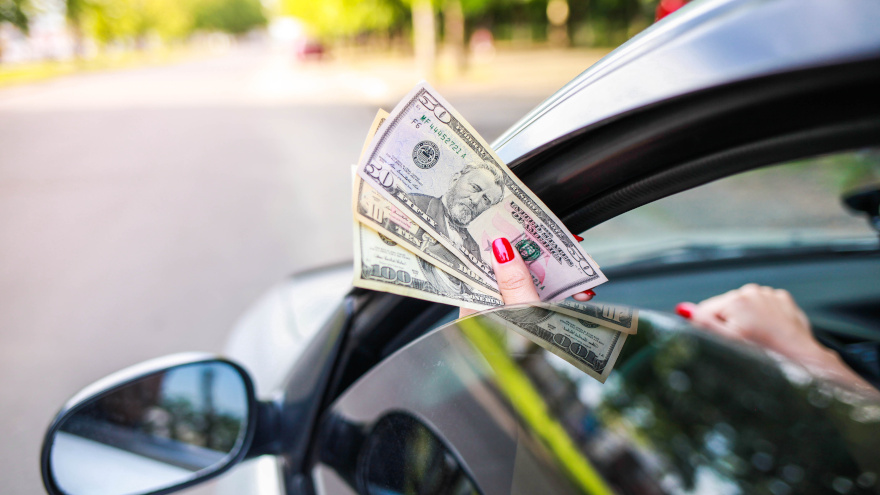 Contract holders in your portfolio who prefer to make their monthly payment in person with cash at a physical location now have more options thanks to the latest development from PayNearMe.
The payments platform announced last week that Walgreens has joined the PayNearMe retail network, which enables PayNearMe clients' customers to facilitate cash payments at nearly 9,000 Walgreens stores across the country.
According to a news release, PayNearMe's cash network now exceeds 40,000 retail locations nationwide, made possible through its expanded partnership with the Green Dot Network.
"Approximately 78% of the U.S. population lives within five miles of a Walgreens or Duane Reade store," PayNearMe chief revenue officer and general manager Michael Kaplan said in the news release. "With Walgreens in our retail network, our clients can now offer their cash-preferred customers even more convenience by allowing them to pay their bills in the same location where they shop.
"In the last 12 months alone, PayNearMe has increased its retail footprint by nearly 50%. That means our clients can now offer even more convenience to their customers who prefer or need to use cash to pay bills or make other non-commerce transactions," Kaplan continued. "They can simply walk into one of thousands of retail locations across the country, show a cashier the scannable code on their smartphone, pay with cash and collect a receipt that confirms the transaction is complete."
In addition to Walgreens, PayNearMe recently added more than 4,600 Walmart locations to its network through its expanded partnership with Green Dot, a financial technology company committed to giving all people the power to bank seamlessly, affordably, and with confidence.
PayNearMe also said that it expects to launch additional retailers to the network.
"The Green Dot Network, which features more than 90,000 cash reload locations, is a valuable asset to partners as they focus on empowering customers with more seamless, secure, convenient access to their money," said Brandon Thompson, executive vice president of retail, tax, direct and pay card at Green Dot. "Now with PayNearMe, Walgreens customers can easily pay their bills using cash at any of Walgreens' nearly 9,000 stores nationwide."