PODCAST: AFSA's Celia Winslow explains what constitutes CFPB's 'dormant authority'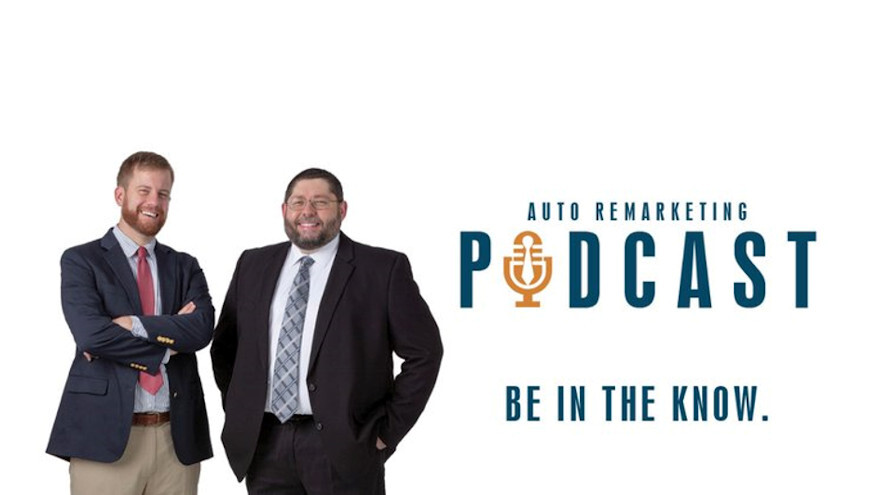 American Financial Services Association senior vice president Celia Winslow made another visit for the Auto Remarketing Podcast. This time, the former Women in Auto Finance honoree explained what "dormant authority" is now being leveraged by the Consumer Financial Protection Bureau.
Winslow also gave an update on other federal regulatory developments potentially connected to auto financing.
To listen to the conversation, click on the link available below, or visit the Auto Remarketing Podcast page.
Download and subscribe to the Auto Remarketing Podcast on iTunes or on Google Play.