PODCAST: CEO Dan Johnson on future of ART Asset Adjusters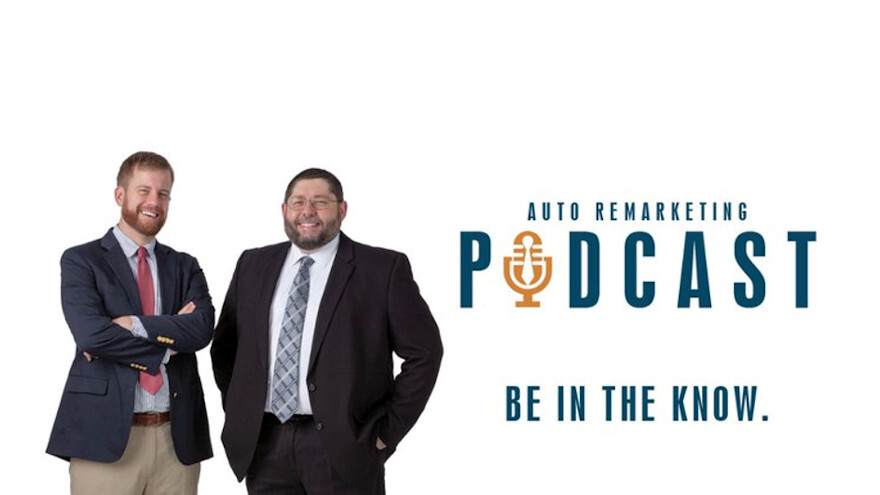 CARY, N.C. -
Earlier this month, news arrived that six repossession and recovery agencies serving auto-finance clients in California, Arizona, Nevada, Utah, Colorado and New Mexico were merging to form ART Asset Adjusters.
Chief executive officer Dan Johnson joined this podcast episode to discuss how the merger came together and how ART Asset Adjusters plans to operate going forward.
To listen to the entire conversation, click on the link available below, or visit the Auto Remarketing Podcast page.
Download and subscribe to the Auto Remarketing Podcast on iTunes or on Google Play.