PODCAST: Experian on growing depth, value of alternative data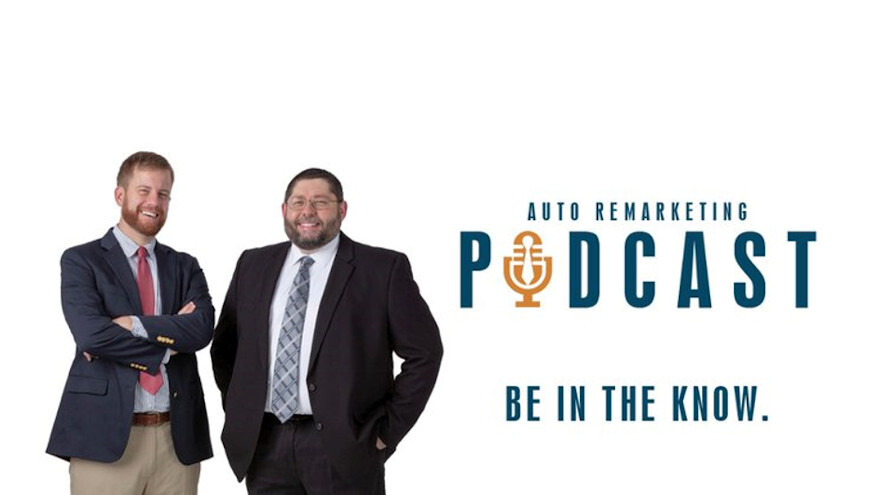 CARY, N.C. -
According to Experian's latest State of Alternative Credit Data report, 80% of consumers feel including items such as utility or mobile phone payment history would have a positive impact on their credit score.
And nearly 90% of finance believe alternative credit data allows them to extend credit to more consumers.
Experian vice president of data business Alpa Lally came on the podcast to discuss the report in more detail with COVID-19 as the backdrop.
To listen to the entire conversation, click on the link available below, or visit the Auto Remarketing Podcast page.
Download and subscribe to the Auto Remarketing Podcast on iTunes or on Google Play.