PODCAST: Experian's Stuart Holmes on value of education to boost credit access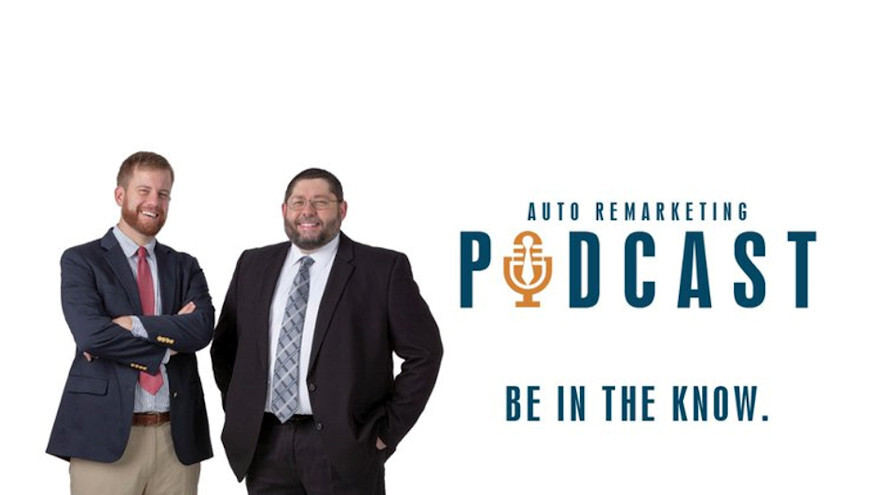 In the next installment of the Auto Remarketing Podcast originating from the Vehicle Finance Conference hosted by the American Financial Services Association earlier this month in Las Vegas, senior editor Nick Zulovich shared a conversation with Stuart Holmes, Experian's senior director of product for automotive.
Holmes explained how education is key to helping dealers and finance companies increase access for consumers with softer credit backgrounds.
To listen to this episode, click on the link available below, or visit the Auto Remarketing Podcast page.
Download and subscribe to the Auto Remarketing Podcast on iTunes or on Google Play.