PODCAST: Identifying risk sources with Joseph Cioffi of Credit Chronometer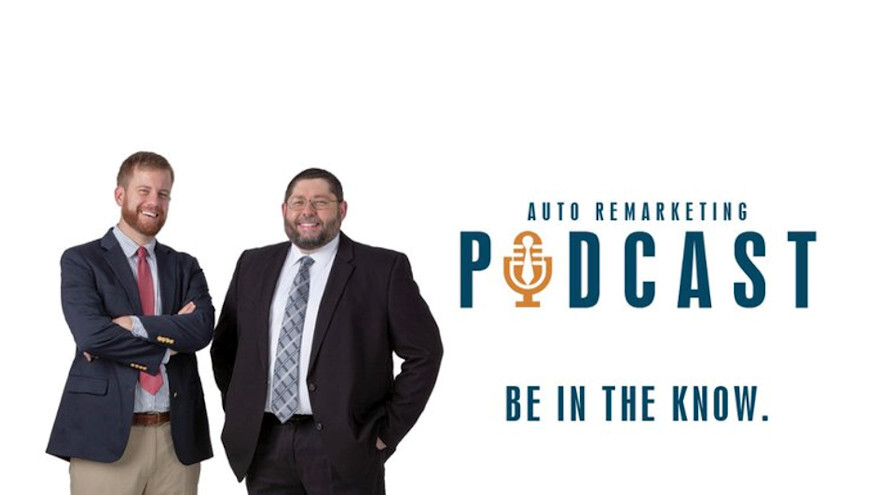 We wrap up our series of podcasts recorded during this year's Non-Prime Auto Financing Conference, hosted by the National Automotive Finance Association, with a visit with Davis + Gilbert partner Joseph Cioffi.
Cioffi, who also runs the Credit Chronometer, discussed where risk is now percolating and how finance companies are handling it.
To listen to the conversation, click on the link available below, or visit the Auto Remarketing Podcast page.
Download and subscribe to the Auto Remarketing Podcast on iTunes or on Google Play.