PODCAST: More insurance options for repo agents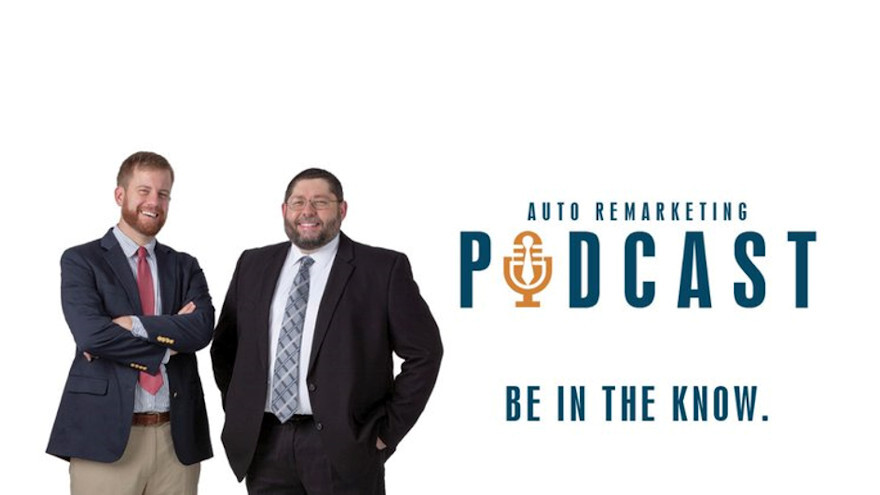 CARY, N.C. -
For most consumers, they have a variety of options and carriers when it comes to insurance. For repossession agents, availability and choices aren't so robust, because of the complexity of the business, among other factors.
However, the landscape appears to be improving, as Renee Low from the Harding Brooks Insurance Agency explains during this episode of the Auto Remarketing Podcast.
To listen to the entire conversation, click on the link available below, or visit the Auto Remarketing Podcast page.
Download and subscribe to the Auto Remarketing Podcast on iTunes or on Google Play.