PODCAST: Path toward reducing wrongful repossessions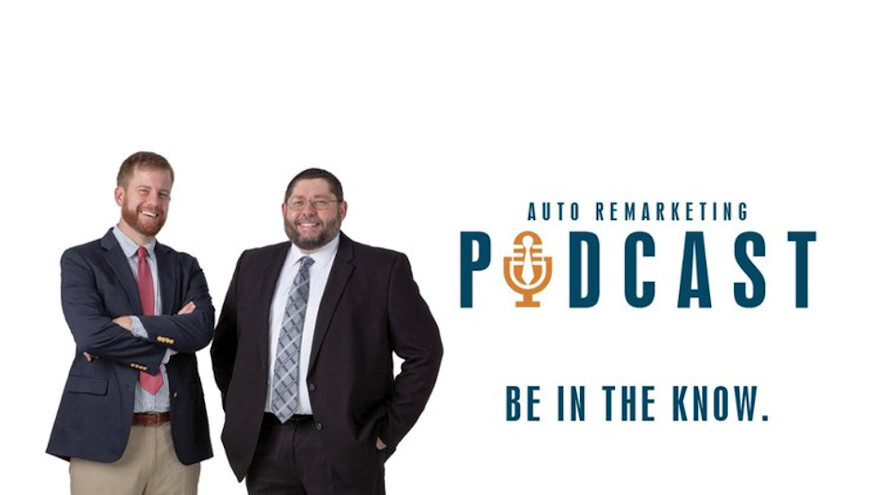 CARY, N.C. -
Wrongful repossessions might be the most heartburn-inducing, headache-creating part of auto finance.
Offering an assessment of the current landscape of recoveries and more on this episode of the Auto Remarketing Podcast is Sabrina Neff, a partner in the Houston office of Husch Blackwell, who also was named to the 2021 Texas Top Women Lawyers list published by Thomson Reuters Super Lawyers.
To hear the conversation, click on the link available below, or visit the Auto Remarketing Podcast page.
Download and subscribe to the Auto Remarketing Podcast on iTunes or on Google Play.