PODCAST: Reviewing key court decision involving finance company, GAP coverage & MLA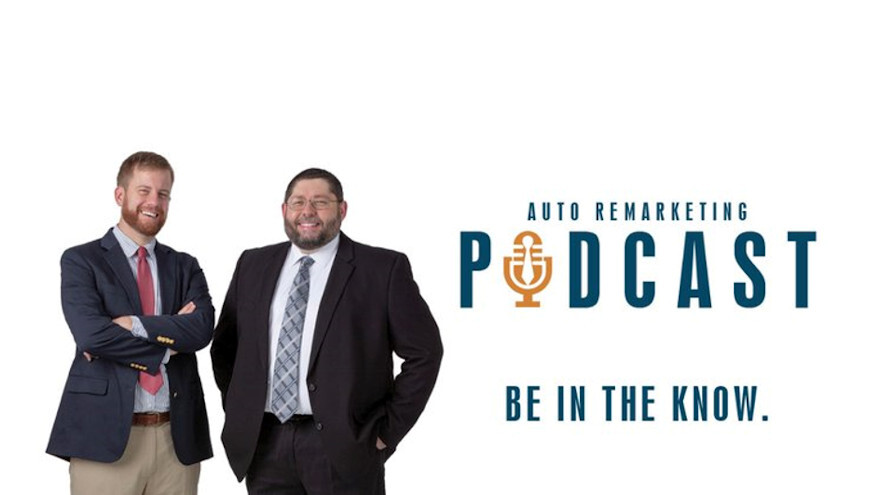 CARY, N.C. -
Getting auto financing over the finish line to vehicle delivery already can be complex.
When the potential buyer falls within the confines of the Military Lending Act (MLA), it can become even more complicated.
Marci Kawski, a partner in the Madison Wisc., office of Husch Blackwell, joined the Auto Remarketing Podcast to explain the possible ramifications of a court decision recently surfacing in Virginia, involving a finance company, GAP coverage and the MLA.
To hear the conversation, click on the link available below, or visit the Auto Remarketing Podcast page.
Download and subscribe to the Auto Remarketing Podcast on iTunes or on Google Play.