PODCAST: Talking Safeguards Rule & soft credit pulls with Ken Hill of 700 Credit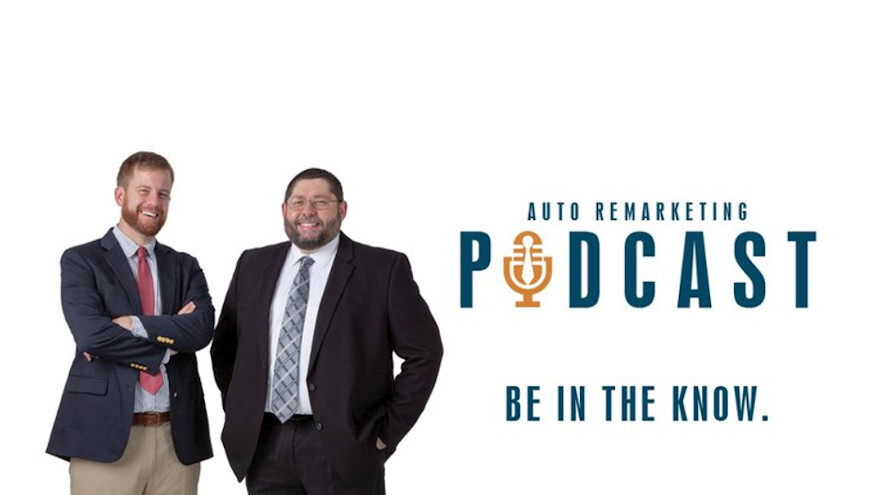 Ken Hill, managing director of 700 Credit, acknowledged during this episode of the Auto Remarketing Podcast that he's a "credit geek."
While that might sound like a negative moniker, Hill offered his expertise on the impact that dealers are facing because of the enhancement of the Safeguards Rule by the Federal Trade Commission as well as the capabilities that soft credit pulls have to enhance the opportunities for dealerships and finance companies.
To listen to the conversation, click on the link available below, or visit the Auto Remarketing Podcast page.
Download and subscribe to the Auto Remarketing Podcast on iTunes or on Google Play.