PODCAST: Top 3 F&I data points from 2021 spotted by StoneEagle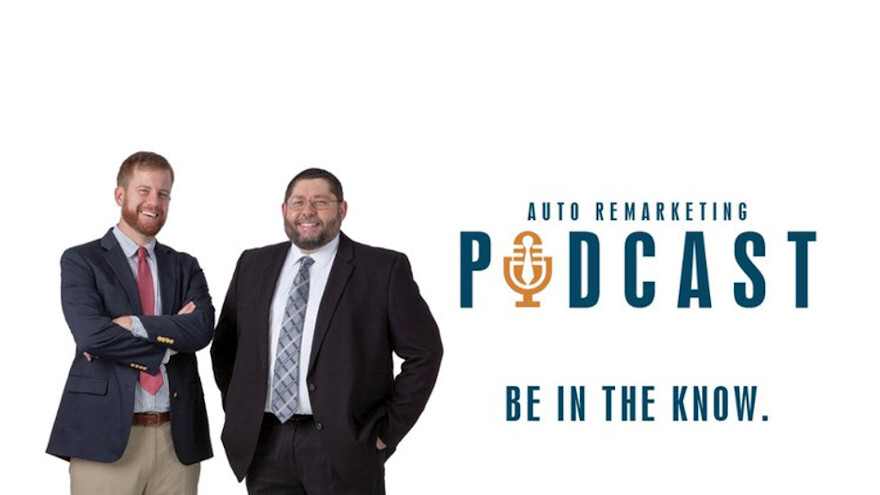 CARY, N.C. -
In his first appearance of the year on the Auto Remarketing Podcast, StoneEagle F&I senior vice president of business development Joe St. John acknowledged how enticing it would be to run a dealership again because of the F&I performances many stores enjoyed in 2021.
Along with his top three data points from last year, St. John also described how positive the landscape has been for F&I service providers, too.
To listen to the episode, click on the link available below, or visit the Auto Remarketing Podcast page.
Download and subscribe to the Auto Remarketing Podcast on iTunes or on Google Play.