REPAY acquires Payix in deal that could be worth $115M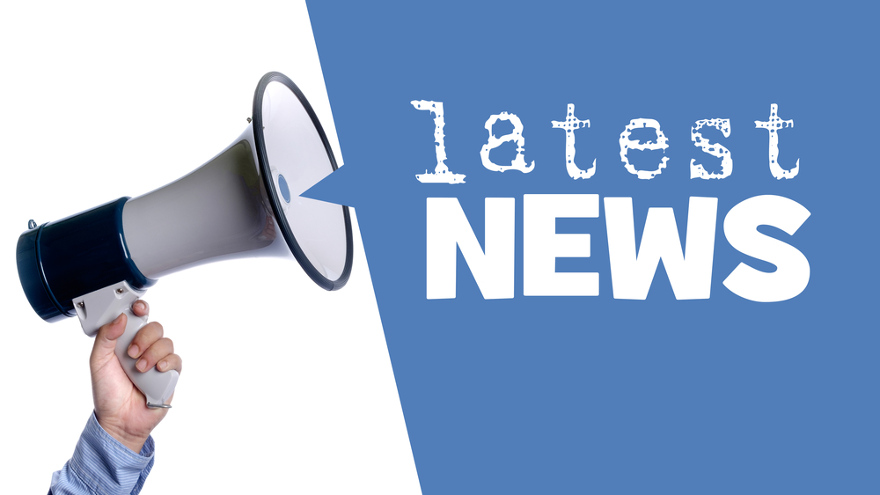 ATLANTA -
The first business day of 2022 included an acquisition involving two firms focused on getting payments for their automotive clients as well as customers in other industries.
Repay Holdings Corp. (REPAY), a provider of vertically-integrated payment solutions, on Monday announced it has acquired Payix for up to $115 million.
REPAY said in a news release the acquisition was financed with cash on hand and available revolver capacity.
REPAY also announced the upsizing of its revolver capacity by $60 million, increasing its existing $125 million revolving credit facility to $185 million.
Founded in 2016 and based in Fort Worth, Texas, Payix is a leading omni-channel payment technology platform providing solutions that facilitate payments, data exchange, and communication to support customer service and collection efforts in repayment verticals. Payix's software supports a wide range of payment options and modalities, and integrates into loan management systems (LMS) and dealer management systems (DMS) by providing a SaaS approach to collections technology.
REPAY said it paid $95 million at closing with up to $20 million becoming payable through an earnout, which is contingent on Payix's performance in 2022.
The company indicated that Payix is expected to generate annual revenue of more than $15 million, with gross and adjusted EBITDA margins of approximately 65% and 40%, respectively.
REPAY highlighted five components of its strategic rationale for making this acquisition, including:
— Further enhances REPAY's position in the large and growing automotive vertical, and accelerates expansion into the attractive buy now, pay later (BNPL) space
— Payix has generated strong topline growth and has highly predictable and recurring transaction revenue
— Complementary sales distribution model, driven by deep integrations with leading LMS and DMS platforms to accelerate new merchant acquisitions
— Payix's platform serves more than 300,000 underlying borrowers
— Proprietary software platform, offering a wide range of omni-channel borrower payment options including via mobile app, web, SMS, agent-assisted, and interactive voice response (IVR)
"We are thrilled about the acquisition of Payix, a highly complementary business to REPAY," REPAY chief executive officer John Morris said in the news release. "With its robust and highly flexible technology platform, Payix creates a uniquely positive experience and adds value for both the lender and borrower.
"Payix also has a strong pipeline and product roadmap, positioning it well for 2022 and beyond. We look forward to welcoming the Payix team into the REPAY family," Morris went on to say.
Troutman Pepper served as legal advisor to REPAY. Capstone Partners served as exclusive financial advisor and Gunderson Dettmer served as legal advisor to Payix.