Resolvion partners with AKUVO to boost repossession efficiency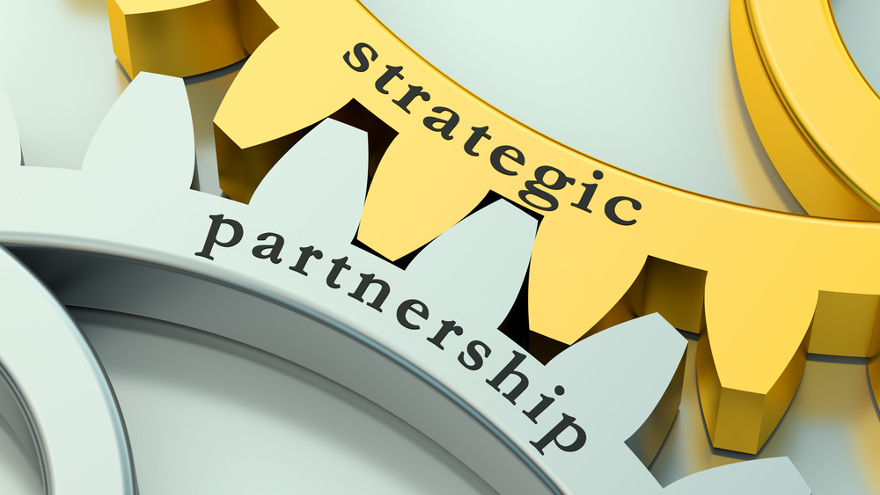 Resolvion, a provider of national repossession management, skip-tracing, remarketing, license plate recognition, and heavy equipment and specialty recovery, announced on Monday a partnership with AKUVO.
As an integrated repossession service provider, the partnership will provide Resolvion the opportunity to serve AKUVO customers more efficiently through Aperture, its collections and portfolio analytics platform.
"We are honored to be a trusted repossession partner of AKUVO, which allows AKUVO lender clients the advantage of a one stop solution for repossession through remarketing via Aperture," Resolvion senior vice president Claudia Plascencia said in a news release.
AKUVO senior vice president of relationships Mike Ruggiero said, "At AKUVO, our mission is to empower our customers with increased efficiency.
"Collaborating with industry leaders, like Resolvion, not only saves our customers time but also simplifies collection processes, including repossession. We are thrilled to share this exciting partnership with the market," Ruggiero went on to say in the news release.
For more information about Resolvion's repossession capabilities, contact Plascencia at Claudia.Plascencia@Resolvion.com or (760) 431-6014.