SAFCO lands $204.5M in new financing via 2 providers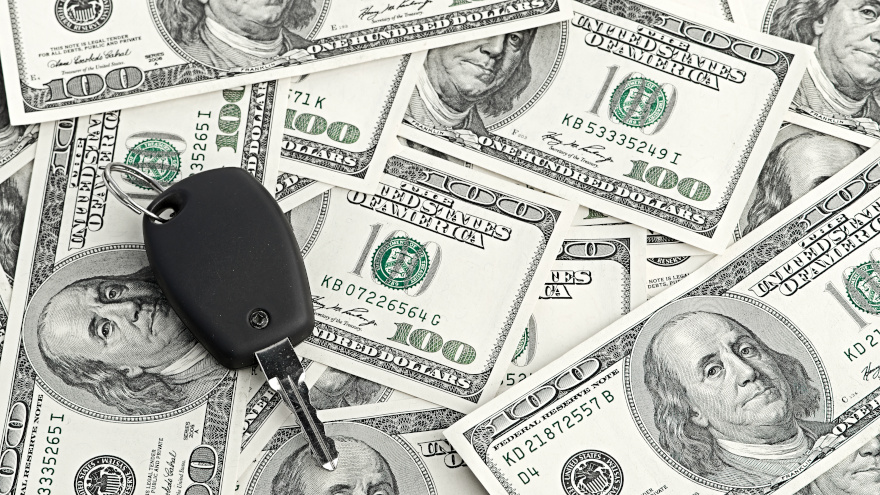 FORT LAUDERDALE, Fla. -
Southern Auto Finance Co. (SAFCO) now has more financial resources to operate in the subprime auto finance space.
The company announced this week that it finalized new partnerships with Capital One and One William Street that are providing a new credit facility totaling $204.5 million.
According to a news release, these four-year agreements with Capital One and One William Street replace an existing asset-backed lending facility with a warehouse type of facility.
SAFCO indicated that these facilities will set up the company for future funding, which could include entering the securitization market.
"This investment by market leaders Capital One and One William Street clearly demonstrates the value of the technology we have acquired, as well as our sound business model, to ensure that we can continue to thrive during challenging conditions," SAFCO chief executive officer George Fussell Sr. said in the news release.
"The subprime auto finance sector as a whole is experiencing rapid growth, and with this new facility we are poised to take full advantage of it," Fussell continued.