Solera to add Spireon to automotive technology portfolio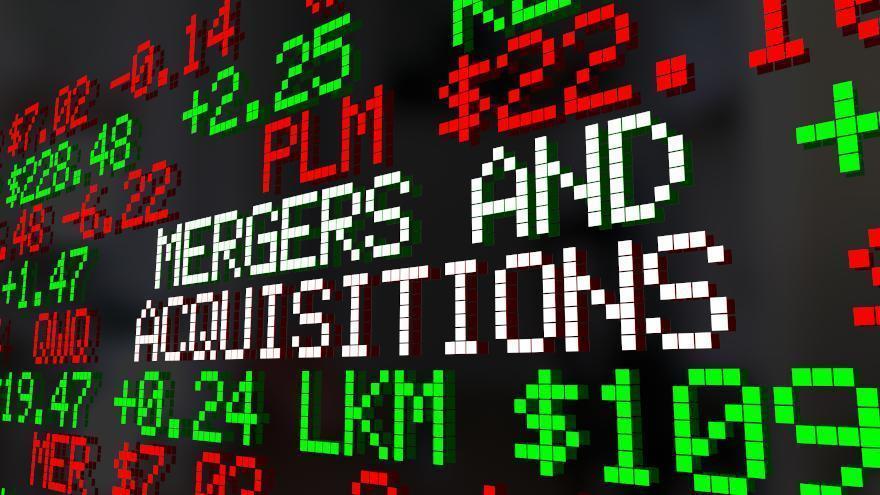 WESTLAKE, Texas -
Spireon is likely familiar to both finance companies as well as fleet operators that use its services to track vehicles.
According to a news release, Spireon now is on a path to have new ownership by the end of the first quarter.
Solera Holdings announced that it has signed a definitive agreement to acquire Spireon from Greenbriar Equity Fund.
Subject to customary closing conditions and regulatory approval, the acquisition is expected to close in the first quarter, the companies said.
Solera said its strategic acquisition of Spireon will further strengthen its position as a leading provider of AI-powered software, services and data assets to four critical pillars of the vehicle lifecycle, including:
— Vehicle claims
— Vehicle repair
— Vehicle solutions
— Fleet solutions
Spireon said it currently serves more than 13,000 customers in the automotive, fleet, trailer and asset sectors with nearly 4 million connected devices that generate more than 900 billion discrete data points on its cloud native IoT platform each year.
Spireon looks to delivers powerful insights to help customers in these sectors track, manage and protect their most valuable assets.
"This acquisition is strategically aligned with our existing fleet and dealership growth strategies and will expand our customer base. It increases our total addressable market and adds significant opportunities for cross-selling and solution integration that benefit customers," said Darko Dejanovic, chief executive officer of Solera, which completed the acquisitions of Omnitracs, DealerSocket and eDriving last summer.
"Bringing together Spireon's IoT platform and Solera's data assets creates a powerful, intelligent network that we believe improves safety, efficiency, and productivity across the vehicle lifecycle," Dejanovic continued in the news release. "Every addition to our data assets allows us to enhance a continuous cycle of insights that solves the issues our customers face today while proactively addressing the challenges they will face tomorrow."
Spireon chief executive officer Kevin Weiss added this perspective.
"I am extremely excited about the acquisition by Solera and the opportunities it will bring our customers and employees," Weiss said. "Solera's position as a growing, global leader can bring new avenues to expand Spireon's IoT platform and solutions to address new customer challenges as well as global markets."
Barclays is serving as the exclusive financial advisor to Solera, and Kirkland & Ellis is serving as legal counsel. Goldman Sachs and William Blair are serving as financial advisors to Spireon, with Hughes Hubbard & Reed serving as legal counsel.
"We are proud to have partnered with the world-class management team at Spireon," said Michael Weiss, managing partner at Greenbriar Equity Group that managed the fund containing Spireon.
"By driving product innovation, commercial acceleration, and supply chain scalability, we're pleased to have supported the company through a period of strong performance. Spireon is poised for breakout growth as part of Solera," Michael Weiss went on to say.