Sound Credit Union now leverages Open Lending to book nearly $3M in paper monthly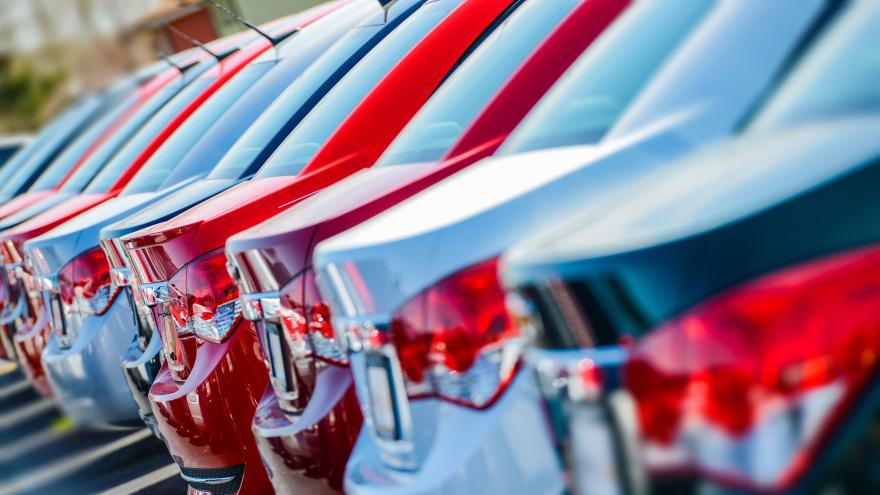 Last week, Open Lending Corp. released the results of a case study that shows how Sound Credit Union grew its direct and indirect automotive finance volume and yield with Lenders Protection.
Officials said Sound Credit Union implemented Lenders Protection in six weeks, allowing the Washington state credit union to book new, risk-mitigated automotive retail installment contract within its first month of using the program.
Open Lending said the credit union now funds $1 million to $3 million in auto paper every month, with an average contract of $30,000. Its yield has increased 8% since booking these contracts, according to a news release.
"This was one of the smoothest implementations we've ever done, well worth the results and dollars that we put on our books," Sound Credit Union. vice president of consumer lending Tammie Atoigue said in the news release from Open Lending.
"We have a heavy focus on addressing challenges our communities are up against," Atoigue continued. "We were seeing people in our community pay 25-30% at buy-here, pay-here lots for a car that was going to break down. Then they would struggle to come up with money for unexpected repairs. Lenders Protection helps us put borrowers in reliable cars with reasonable rates and payments they can afford."
Atoigue also noted how the Lenders Protection platform can streamline the collections process. With an interface and direct access to claims administrators, Sound Credit Union has not had to add any new employees to its collections team to facilitate the program.
"Filing claims is extremely easy," Atoigue said.
Sound's direct contracts are processed using MeridianLink Consumer Classic LOS, a platform with access to many third-party integrations, including an out-of-the-box integration with Lenders Protection.
"Where some LOS's, especially custom ones, can take months or even years to incorporate new technology, MeridianLink Consumer Classic and Modern Experience LOS are practically self-service," said Matt Moody, Vice President of IT Integrations at Open Lending. "The implementation is more of an activation that takes place with a few clicks inside your existing system. It doesn't require planning meetings or a team."
To learn more about Lenders Protection and Sound Credit Union's full testimonial, visit www.openlending.com.