TCN upgrades cloud-based call-center platform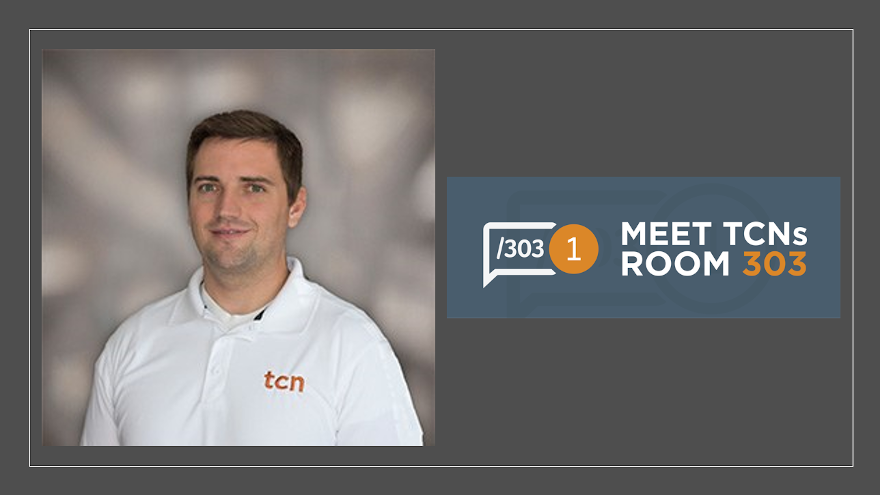 ST. GEORGE, Utah -
With the demands on call centers even more intense nowadays, TCN rolled out a platform update this week to help contact centers and collection agencies worldwide, especially as representatives might be working at home.
TCN highlighted its platform update with Room 303 can allow for "easy and seamless" agent-to-agent and agent-to-manager communication. The company said Room 303 is built directly into TCN's software, making collaboration convenient for agents and managers in call centers.
"There has been high demand for an internal chat feature for a while now," TCN chief technology officer and co-founder Jesse Bird said in a news release.
"TCN is happy to provide agents with an effective way to ask questions or receive help from a manager without switching applications. Room 303 will be able to help improve communication, which is especially valuable with the recent increase of agents working from home," Bird continued.
Key benefits of TCN's Room 303 include:
—Shared rooms and conversations: Room 303 can allow for multiple shared channels and conversations that can allow users to customize the name and which people are in each channel.
—Reduce Interruptions: Room 303 can eliminate the need for putting calls on hold while an agent gets help from a manager. Calls can continue seamlessly while agents find answers they need with the integrated chat application.
—Centralized Work: Room 303 can provide a centralized source for agents and managers to turn to for performance improvements and communication. Centralizing work can help organizations quickly implement decisions and target issues.
—Better Customer Service: Room 303 can help organizations provide a better customer experience by reducing average handle time (AHT). Resolving issues and answering inquiries in a timely manner can improve customer satisfaction.
TCN reiterated that its cloud-based call center software is a cost-effective, advanced suite that can eliminate the need for complicated hardware.
"The cloud platform makes it extremely easy to deploy around the world and implement for at-home agents," the company said. "This has proven useful during the COVID-19 pandemic with many call centers and organizations adjusting to working from home.
"Switching from on-premise to cloud software helps improve connectivity between agents and customers, while also increasing efficiency without the need for additional staff," the company continued. "The new Room 303 feature will continue helping companies maintain customer service throughout changes and transitions."
To learn more about TCN's Room 303, go to this website.