Top 9 regulatory priorities at the CFPB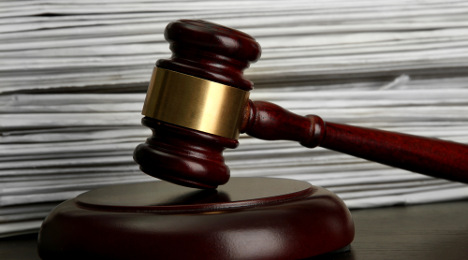 WASHINGTON, D.C. -
The chief of staff at the Consumer Financial Protection Bureau recently spelled out nine priority goals the regulator intends to work toward during the next two years.
While listed alphabetically, the first three mentioned by Chris D'Angelo certainly could be connected with auto financing. The rundown included:
1. Arbitration
2. Consumer reporting
3. Debt collection
4. Demand-side consumer behavior
5. Household balance sheets
6. Mortgages
7. Open-use credit
8. Small business lending
9. Student lending
"We selected these goals based on the extent of the consumer harm that we identified and our capacity to eliminate or lessen that harm," D'Angelo wrote in a blog post on the CFPB's website.
"We weighed each of our tools — for example, setting basic rules of the road, improving consumer education, or holding institutions accountable for breaking the law — to determine the right mix for achieving each priority goal, and we developed a plan to make sure that we put our limited resources to work in the most effective way possible," he continued.
D'Angelo indicated that the CFPB articulated these nine topics as a way to help its Consumer Advisory Board. But he also conveyed a message that the bureau is staying busy beyond these nine subjects.
"It's important to note that these priority goals do not capture all of the important work we are doing," D'Angelo said. "In particular, we will continue to police all markets within our jurisdiction for compliance with consumer financial law and regulations. So, financial companies should continue their focus on complying with the law beyond the particular issues described in the goals, whether or not they see their particular industry or product mentioned explicitly.
"In addition, while this strategy focuses primarily on forward-looking priorities, there are some priority work streams that are well-established and ongoing, and we will see that work through to completion," he went on to say. "This includes, in particular, our fair lending oversight of indirect auto lenders and our rulemaking on prepaid cards."
Extended explanations about the CFPB's nine regulatory can be found here.