Trust Science launches annual survey to discover underwriting pain points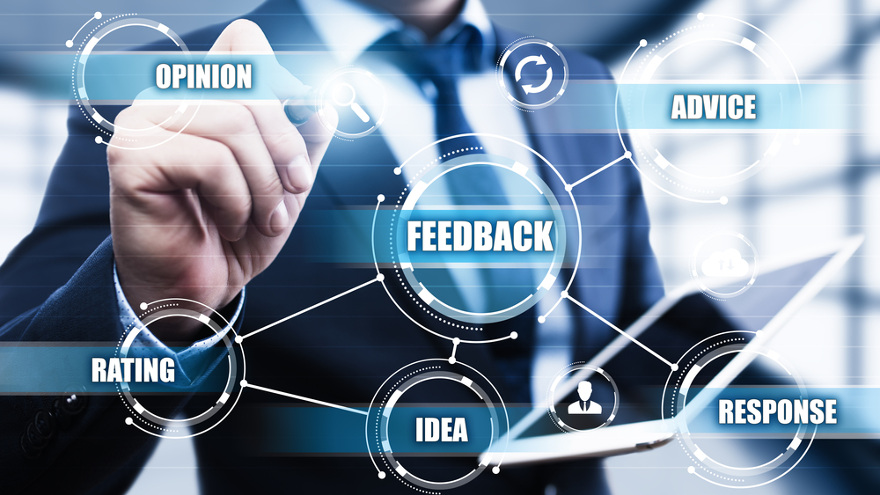 PALO ALTO, Calif. -
Trust Science wants more details about the key pain points facing credit underwriters nowadays, so the provider of credit-scoring solutions powered by artificial intelligence recently launched its annual survey.
Along with the chance to win a $750 gift certificate for Dick's Sporting Goods, finance companies can share a variety of experiences through the survey that runs until 10:59 p.m. PT on Oct. 31.
Trust Science president and chief executive officer Evan Chrapko acknowledged there has been a lack of innovation directed at the underwriting space. Chrapko added that underwriters are faced with changing market dynamics and the inability to adjust their loan underwriting process.
Conversely, Chrapko pointed out credit invisibles and thin-file applicants are left without the means to obtain loans.
"Lenders haven't been empowered with digital services and offerings that would automate processes or adapt to changing market dynamics," Chrapko said. "Archaic models and systems are unable to score borrowers who aren't a credit risk but don't fit into old methods.
"And the world requires speed, predictability and real-time responsiveness. That's part of what we aim to reflect with our survey results," he went on to say.
Findings will be published in a report and shared with respondents as well as the entire industry, according to Trust Science.
Finance companies can complete the survey on this website.