US adds 943K jobs in July, triggering 'large' drop in unemployment rate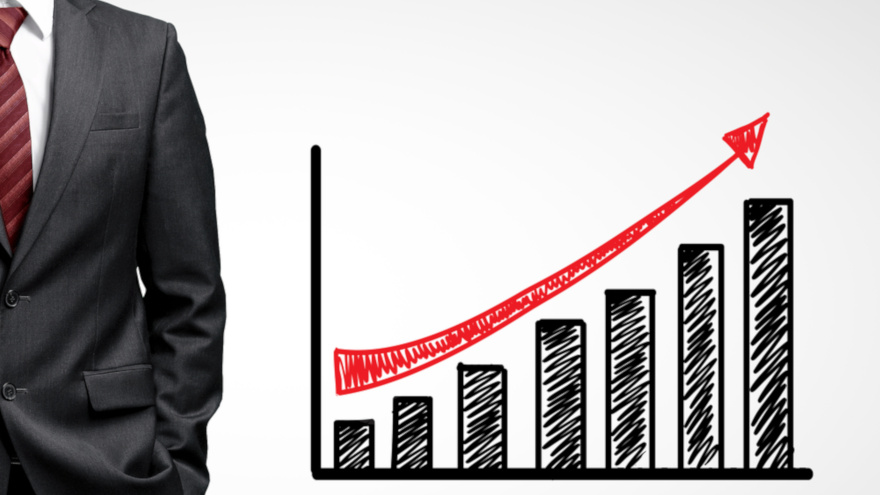 WASHINGTON, D.C. -
No doubt a key component to having a healthy auto-finance portfolio is the contract holders being gainfully employed.
The U.S. Bureau of Labor Statistics shared some positive news on that front on Friday.
The Labor Department reported that nonfarm payroll employment increased by 943,000 in July, and the unemployment rate fell by 0.5 percentage points to 5.4%.
Officials said notable job gains occurred in leisure and hospitality, in local government education, and in professional and business services.
Reflecting the initial impact of the coronavirus pandemic on the labor market, officials tabulated that job losses totaled 22.4 million during the February-April 2020 recession (a drop of 1.7 million in March and 20.7 million in April). As economic activity resumed, job gains in May through November totaled 12.6 million, according to the Labor Department.
Officials then mentioned employment declined again in December (a drop of 306,000 jobs), following a surge in the number of coronavirus cases. The Labor Department noted job growth restarted in January of this year, and nonfarm payroll employment has increased by 4.3 million over the past seven months.
However, officials acknowledged employment is down by 5.7 million, or 3.7%, from the pre-pandemic employment peak in February 2020.
Looking closer at the latest data, the Labor Department said strong job growth continued in leisure and hospitality, which added 380,000 jobs in July. Officials also highlighted employment gains continued in food services and drinking places (up 253,000); accommodation (up 74,000); and arts, entertainment, and recreation (up 53,000).
The leisure and hospitality industry has added 2.1 million jobs since January and accounts for about half of all nonfarm jobs added thus far this year, according to the Labor Department. However, employment in the industry is down by 1.7 million, or 10.3%, since February 2020.
Also of note, officials said employment continued to increase in July in local government education (up 221,000) and private education (up 40,000).
After the Labor Department released its July jobs report, Curt Long, who is chief economist and vice president of research at the National Association of Federally-Insured Credit Unions (NAFCU) shared this assessment.
"The July jobs report was almost uniformly positive with strong job gains resulting in a large drop in the unemployment rate," Long said in a news release. "The retail sector did not enjoy a share in the gains, losing over 5,000 jobs during the month, but otherwise gains were broad.
"This report will add to mounting pressure on the Fed to taper asset purchases," he added.