Westlake Capital Finance lowering rates for qualified dealers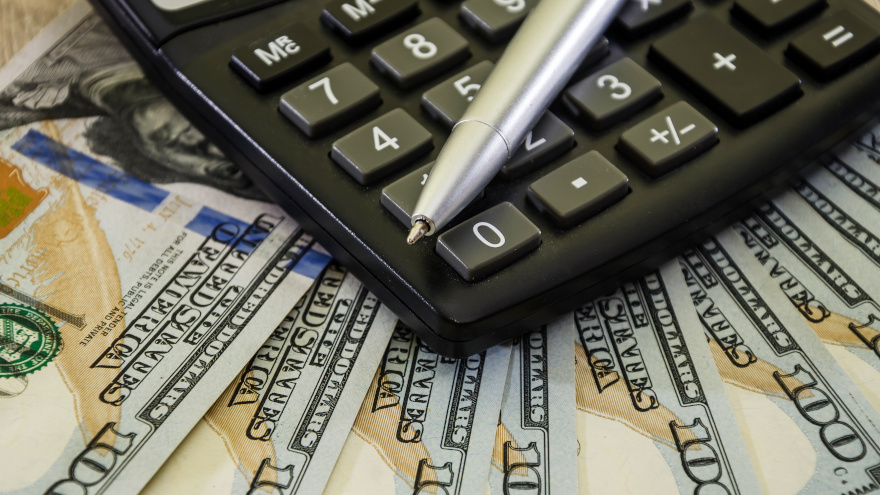 LOS ANGELES -
Dealers who are itching to grow their business now might be able to secure more affordable resources from Westlake Capital Finance (WCF).
The Westlake Technology Holdings subsidiary announced last week that qualified dealers can be approved for new commercial real estate lending rates as low as 3.99%.
WCF launched its commercial real estate lending program in late 2019 and is currently offering rates as low as 3.99% to qualified Westlake dealers in California.
WCF intends to expand this new program to additional states within the next year, according to a news release.
"We are thrilled to announce this exciting new offer," said Lauren Barnard, director of commercial real estate lending at Westlake Capital Finance.
"Our program continues to evolve in response to fluctuating market and industry conditions, and we remain committed to providing our dealers with affordable, creative and customizable solutions designed to yield tangible results and growth for their respective businesses," Barnard continued in the news release.
The announcement also highlighted that these new rates will give existing Westlake dealers the opportunity to successfully grow much faster by benefiting from a lower cost of capital. With rates as low as 3.99%, the company said it's now much more affordable for dealers to buy, build, refinance and expand their business.
Westlake mentioned that dealers also can leverage their real estate equity to invest in a new location or to tackle large renovation and maintenance projects that may have been on the backburner.
"Westlake is always looking for new and innovative ways to support our dealership partners," said Todd Laruffa, vice president of WCF. "This is an excellent opportunity to have Westlake become a strategic partner in our dealers' business.
"Not only can we offer commercial real estate financing, but our partners also have access to the full suite of Westlake's products and services. Lastly, with our new low-rate tiers, our hope is to make it easier for our dealer partners to have access to low cost of capital and the industry expertise needed to facilitate growth in their business," Laruffa went on to say.
Dealers interested in learning more about Westlake Capital Finance can call (888) 682-0166 or visit www.westlakefinancial.com/other-finance-solutions/wcf-commercial-real-estate.