Westlake highlights success of AI and ML tool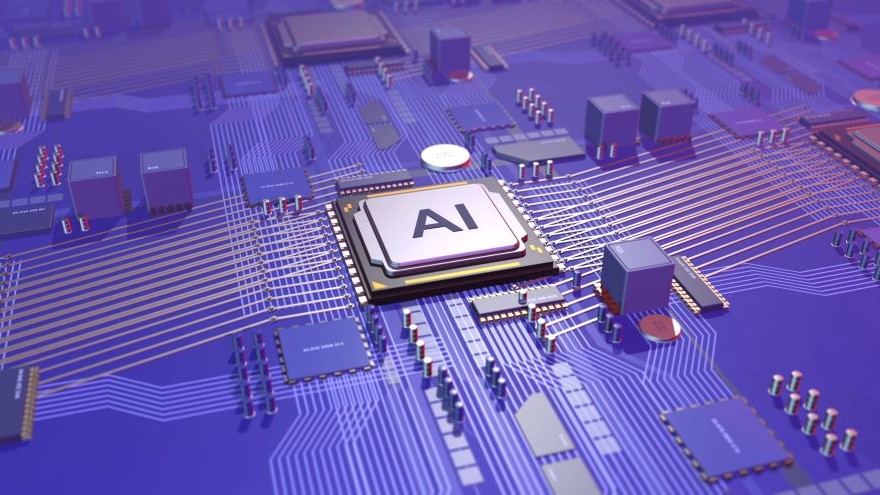 Westlake Financial recently shared how much the finance company is using artificial intelligence and machine learning nowadays.
According to a news release, Westlake's proprietary AI and ML tool, Visorbot, computes 800,000 applications per day. In a single month, Westlake said that amounts to 24 million contract computes.
Among these applications, Westlake indicated approximately 50,000 contracts are funded each month, representing 0.2% of total application computes. Westlake described the "untapped potential" for portfolio expansion by an "astonishing" $480 billion every month.
"It is, without doubt, an unparalleled opportunity we must seize," Westlake Financial senior vice president of sales Mark Vazquez said in the news release. "This is the power of technology harnessed with strategic intent."
Along with originations, Westlake also mentioned how Visorbot is helping with improved risk management and continual strategy enhancement via data-driven decisions.
Westlake pinpointed the improvements impacting 1.3 million accounts and $18 billion in balances.
"Visorbot continues to learn from the ever-growing dataset, increasing efficiency, profitability, and market share. It's the kind of relentless progress and innovation that we value," Westlake senior vice president of risk Chris Urban said.