Westlake's total portfolio closes 2020 above $12B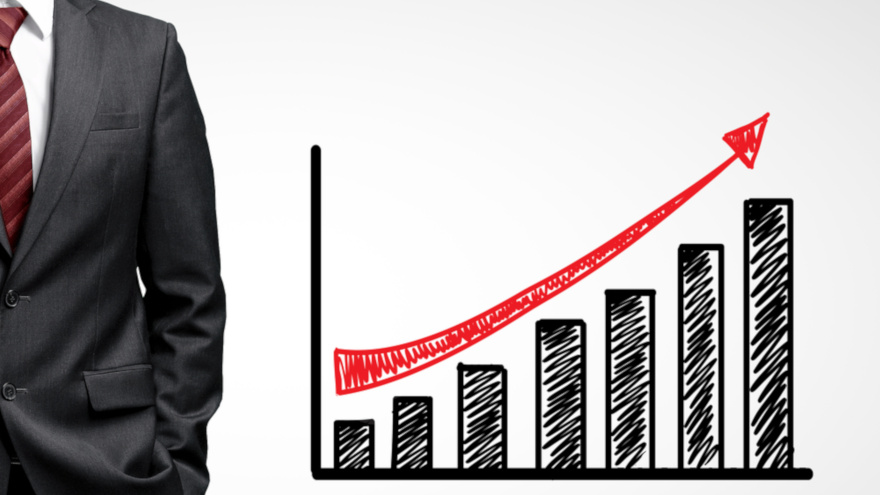 LOS ANGELES -
Fueled by 14.7% growth year-over-year, Westlake Technology Holdings reported this week that the finance company with a diversified portfolio beyond just subprime paper ended 2020 with $12.14 billion in total managed assets.
Westlake highlighted nine other major achievements generated by its various divisions, including:
• Westlake Financial continued its strong push in prime credit financing with a 6% increase year-over-year in prime originations
• Overall, 50% of Westlake's portfolio now consists of customers with a FICO score of 600 or higher.
• Western Funding reported a 21% year-over-year growth in deal volume and 37% growth in producing dealers for 2020.
• Westlake Capital Finance (WCF) closed the year with 152% growth in credit line and commercial real estate loans.
• Credit Union Leasing of America's lease volume grew 43% in Q4 2020 compared to 2019.
• Wilshire Consumer Credit (WCC) reported a 90% increase in unsecured loans in 2020 compared to 2019 and expanded into 35 new states.
• Westlake Direct pre-qualified more than 5,000 customers and routed to auto dealers and reported $100 million in total managed assets.
• Westlake Portfolio Management (WPM) added $300 million in third-party servicing portfolios.
• Westlake Flooring Company increased its portfolio size by 24.8% and a 42.4% reduction in delinquency over 2019.
According to a news release, the company directly attributed this success to the dedication of its employees. Despite the challenges of the COVID-19 pandemic, Westlake said its employees quickly adapted to remote work and persevered through the year — allowing the company to experience growth over 2019.
Westlake Technology Holdings group president Ian Anderson said in the news release, "2020 was without a doubt a challenging year. As a result of the global pandemic, we had to learn and adapt quickly to the changed working environment. We are looking forward to 2021."
And speaking of the current year, Westlake set an aggressive goal of 20% growth above the 2020 metrics.
Dealers looking to learn more about Westlake Technology Holdings product offers can visit www.westlakefinancial.com/dealer.