Wolters Kluwer to acquire eOriginal in all-cash deal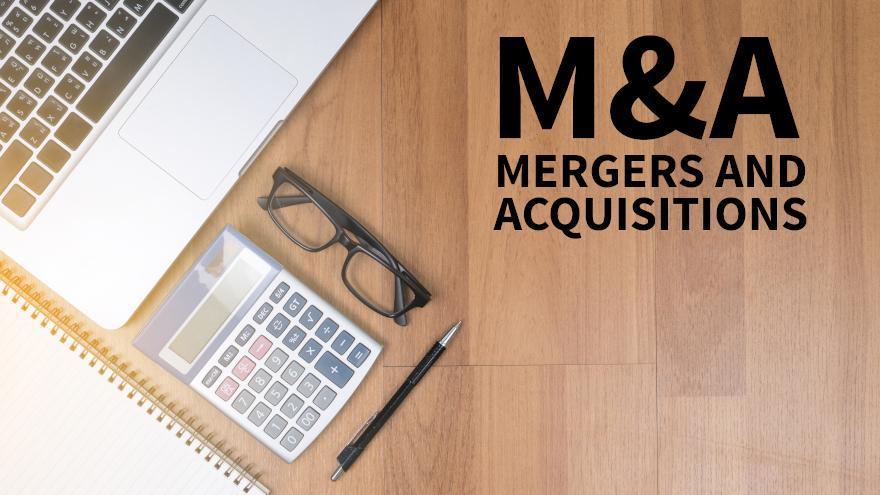 MINNEAPOLIS -
The rush of mergers and acquisitions to close 2020 continued on Thursday with a development involving Wolters Kluwer and eOriginal.
According to a news release, Wolters Kluwer Governance, Risk & Compliance (GRC) has signed an agreement to acquire eOriginal, a leading provider of cloud-based digital lending software. It's a deal the company said is for approximately €231 million in cash.
The announcement indicated completion of the transaction is subject to customary closing conditions and expected before the end of the year. The transaction will be completed through the purchase of eOriginal's parent company, Paperless Transaction Management.
Company officials explained the acquisition extends GRC Compliance Solutions' position in loan document generation and analytics into the fast-growing digital loan closing and storage adjacency.
Wolters Kluwer described eOriginal as a "trusted leader" in digital lending technology, serving more than 650 customers in the U.S., including banks, mortgage lenders, consumer lenders, and auto and equipment finance companies.
The eOriginal platform can enable finance companies and their partners to create, store and manage digital assets from close through to the secondary loan market. GRC's Compliance Solutions business has had a strategic partnership with eOriginal since 2016, which allows the integration of eOriginal's electronic vaulting and closing software with Expere.
Officials went on to highlight the offerings of eOriginal and GRC Compliance Solutions are highly complementary and together will form an industry leading end-to-end digital lending platform.
The company also mentioned eOriginal expects to achieve revenues of approximately €31 million in 2020 — an unaudited projection — of which almost 95% is recurring and cloud-based in nature.
Wolters Kluwer pointed out revenues have grown at a double-digit organic growth rate in the last three years.
Officials predicted the acquisition should deliver a return on invested capital (ROIC) above Wolters Kluwer's after tax weighted average cost of capital (WACC) of 8% within three to five years from completion and is expected to have an immaterial impact on Wolters Kluwer adjusted earnings in the first full year.
The company recapped that eOriginal was founded in 1996. It's based in Baltimore and has approximately 100 employees. Its solutions include eAsset, SmartSign and ClosingCenter.
"Borrower preferences, competition among lenders, and changing regulations are driving increased digitization of the lending workflow. eOriginal is well-positioned to take advantage of these systemic trends," said Steven Meirink, executive vice president and general manager of compliance solutions at Wolters Kluwer GRC.
"The acquisition positions us as the leading provider of digital lending solutions, spanning all workflows from loan approval, to document preparation and closing, with compliance certainty," Meirink continued in the news release.
Brian Madocks, chief executive officer of eOriginal, added, "eOriginal is a leader in digital loan solutions with a proven track record of growth and customer adoption.
"Digital lending continues to grow across all industries. Customers want and need purpose-built digital solutions that are complete and compliant," Madocks went on to say. "The combination of eOriginal and Wolters Kluwer provides exactly that — the right solution, in the right market, at the right time."
This development arrived on the heels of several other announcements, including:
— CarGurus to buy 51% stake in CarOffer
— Kingsway completes acquisition of PWI Holdings
— S&P Global and IHS Markit announce merger