Wolters Kluwer rolls out fourth phase of revamped global website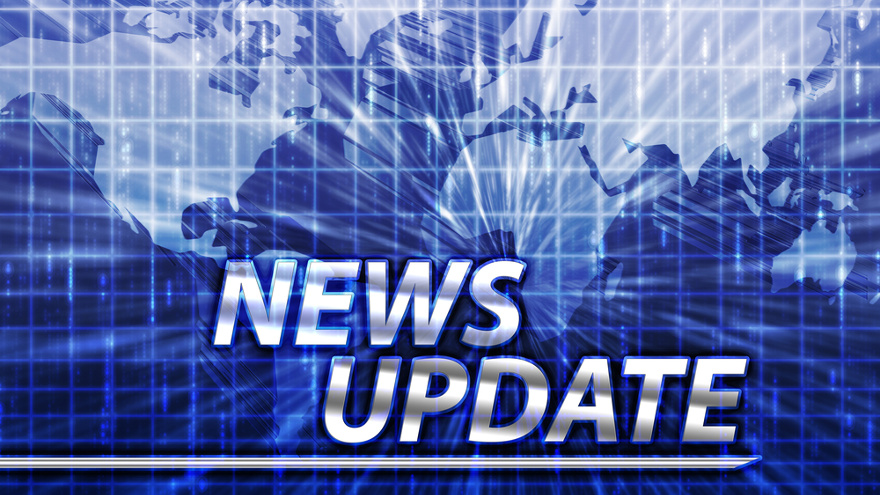 MINNEAPOLIS -
On Monday, Wolters Kluwer released the fourth phase of its revamped website; a process that began in June aimed at offering a unified digital experience for visitors.
Wolters Kluwer highlighted its website focuses on showcasing expert solutions and the company's expertise to provide timely, actionable insights that can empower visitors to make informed decisions and deliver impact where it matters most.
By the middle of next year, the company said about 280 separate websites will be incorporated into the new global website, bringing together thousands of expert insight articles and a product portfolio of 900 solutions in 25 languages across 30 countries.
The transformed website is part of the company's 2019-2021 business strategy titled, "Accelerating Our Value," in which the launch of a customer-focused, new digital property for Wolters Kluwer and its associated businesses plays a key role.
To serve customers' and web visitors' need for deep domain expertise, the renewed site is centered around Wolters Kluwer's five main expertise areas: health, tax and accounting, finance, compliance and legal.
Visitors in search of professional expertise in one of those areas can easily find it in the expert insights section on www.wolterskluwer.com.
Wolter Kluwer explained customers and web visitors should notice the differences when visiting the website. Beyond a new contemporary and clean design which offers a more consistent user experience, key highlights include:
— Experts insights that unlock the company's expertise by connecting our solutions to real-world problems.
—Customer-centric interest areas that provide users a way to explore relevant solutions, events, insights and more.
— Intuitive navigation for browsing and an efficient pathway to discovery through advanced search capabilities.
— Easy navigation to key site areas such as about us, investors, and careers.
— The ability to quickly find all Wolters Kluwers products and solutions and see links for contact, support and other information.
"We have so many thought leaders at Wolters Kluwer. Passionate, knowledgeable, inspiring and even entertaining speakers who help people understand and navigate challenging topics every day," said Ann Joyal, vice president global communications and brand at Wolters Kluwer. "You would never know it spread across 200 websites or stories, conferences and quotes scattered in bits and bytes.
"But in a single location that palette expands, connecting those people and thought leadership through themed content and common tags, expert insight pages and stories," Joyal continued in a news release. "Those industry thought leaders and a simple connection tied to high-impact themes from COVID-19 to mending healthcare or AI predictions take on a power we have not seen. Their influence will connect across the digital ecosystem globally to fuel everything from employee engagement and customer success to recruiting and partnerships.
"I can't wait to help bring this to life. All because of connections," she went on to say.