AFC chooses past OEM exec to run AFC Canadian field ops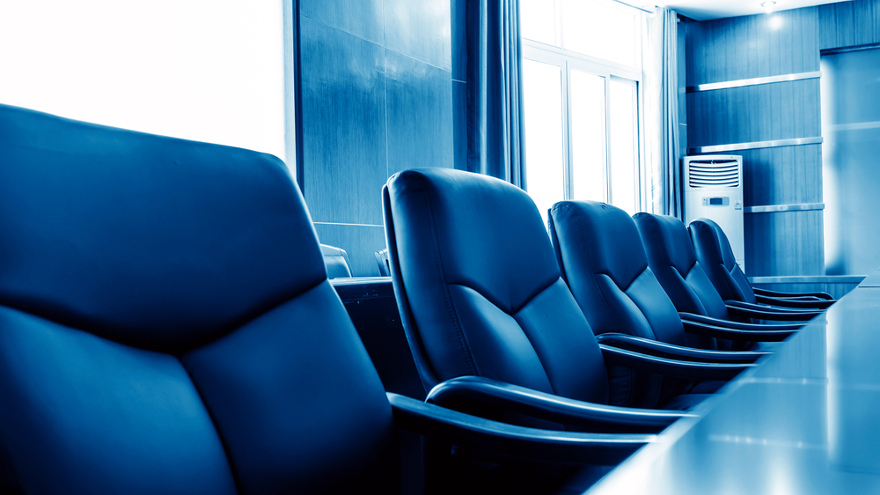 OPENLANE subsidiary AFC has hired longtime automaker executive Robert Staffieri as its new regional director of Canada, where he will be responsible for overseeing the company's field operations in the country. This includes sales, business development and customer success.
"Robert is a skilled operator with a proven track record within automotive finance, bringing more than 20 years of industry experience spanning sales, customer service, finance and business development," AFC chief operating officer Will Mitchell said in a news release. "Robert's leadership will help ensure we continue to serve Canada's independent dealers effectively as the nation's number one floorplan provider. We are thrilled to add his strategic insights and collaborative spirit to our management team."
Before his career led him to AFC, Staffieri held management positions with BMW Group Canada, Kia Canada and Mercedes-Benz Financial Services Canada. Now, he will help grow AFC's business in Canada. AFC helps independent dealers grow their business faster by providing financing for used-vehicle inventory.
"I'm delighted to join the AFC team to expand our already strong in-person, local market presence and operational scope across Canada," Staffieri said. "Building on AFC's unparalleled dedication to customers, together we'll continue providing independent dealers with the products, tools and services they need to achieve their goals."
And in other Canada-focused news from the companies, OPENLANE announced in June that its ADESA Canada and TradeRev platforms have been integrated into one consolidated OPENLANE Canada marketplace.
This follows the rebranding of KAR Global to OPENLANE in May, when the company announced that OPENLANE would be both the name of the parent company and the go-to-market brand for its digital marketplaces throughout the U.S., Canada and Europe.