Cars Commerce expands in Canada through purchase of D2C Media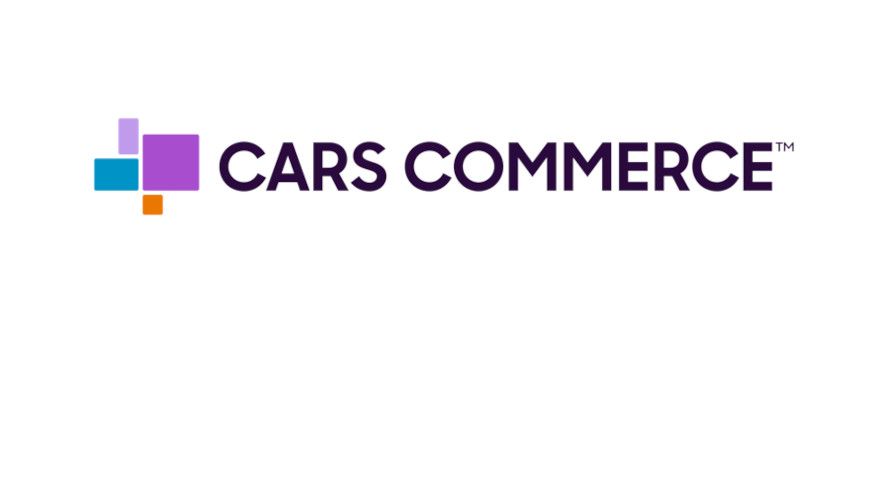 Roughly two weeks after rebranding to its current name, Cars Commerce is expanding its platform into Canada, giving the company a much larger presence in the country.
The company announced Thursday morning that it has acquired D2C Media Inc., an automotive technology and digital solutions provider in Canada, for $105 million CAD ($76 million USD).
Also included are potential additional performance-based considerations of up to $35 million CAD for reaching certain financial thresholds.
The deal closed Wednesday.
Montreal-based D2C provides website, media services and other technology solutions to roughly 1,000 dealers in Canada. Its revenue is generated largely via subscription fees.
Prior to this deal, Cars Commerce had an existing base of roughly 250 Canadian dealer website customers through its Dealer Inspire business unit.
"The acquisition of D2C Media presents an exciting opportunity to expand Cars Commerce further across North America. With D2C Media's deep local relationships and established infrastructure, we will be able to tap into a new market with dozens of OEMs and thousands of retailers to fuel accelerated growth," Cars Commerce CEO Alex Vetter said in a news release.
"I'm thrilled to welcome the D2C Media team, and, together, we look forward to creating tremendous value for Canadian retailers through our ongoing commitment to enabling local automotive retail and simplifying everything about buying and selling cars."