CARS rebrands commercial enterprise to Cars Commerce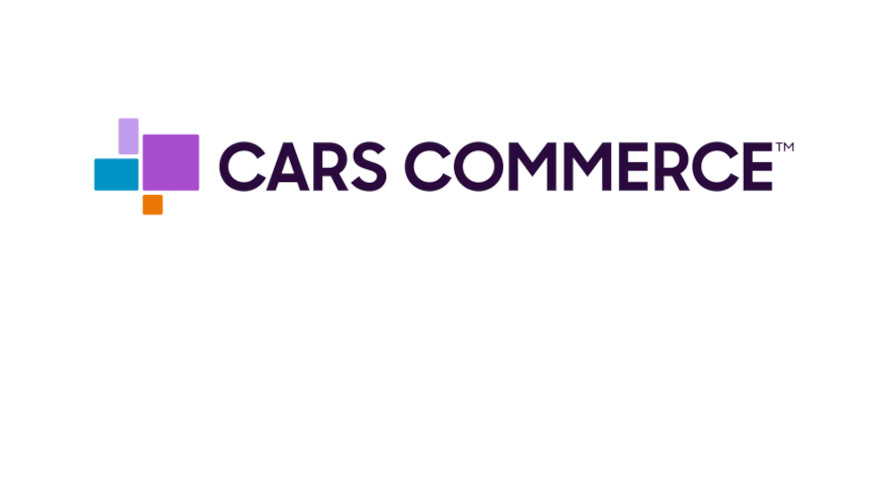 CARS — which includes the Cars.com, Dealer Inspire, FUEL, DealerRater, CreditIQ and Accu-Trade.com properties — said Tuesday that it is rebranding its commercial enterprise to "Cars Commerce," to unite its various commercial brands.
The company said the Cars Commerce brand "more accurately reflects the industry leadership that has defined the enterprise over the last quarter-century — while allowing the  company to double down on its platform strategy to better connect the industry with a simplified and tierless technology offering that marries pre-tail, retail and post-sale activities."
The new Cars Commerce brand includes a "streamlined and interconnected portfolio" organized into four areas:
— Marketplace (Cars.com)
— Digital Experience  (Dealer Inspire)
— Trade & Appraisal (Accu-Trade)
— Media (the Cars Commerce Media Network unifies such products as Cars Social, FUEL IMV and the company's national advertising solutions)
The flagship brand, Cars.com began as a car research website, but the company has since evolved as a multi-dimensional platform that aids in "every step of an automotive purchase."
That journey has included going public in 2017 and multiple acquisitions. The new branding is the next step in that evolution.
In emailed notes explaining why the company is making this move now, Cars.com said there are two particular challenges in the auto industry that are having a direct impact on consumers.
"The auto industry has two critical, yet solvable, issues that directly impact the consumer: unnecessary complexity within retail operations and a battle between OEMs and retailers for customer control," Cars Commerce CEO Alex Vetter said in a news release.
"Cars Commerce brings consumers, OEMs, retailers and lenders together to speed operations, deliver more sales at greater profitability and reduce a dealer's turn time by up to 20%," he said.
Vetter added: "We have built a platform with a differentiated and powerful combination of audience, reviews and content, technology, and data – and there's a word for it … Commerce. Cars Commerce affirms our strategic evolution and signals our continued commitment to unite the industry with a connected platform of technology solutions."