New, familiar faces as AutoCanada further builds out executive team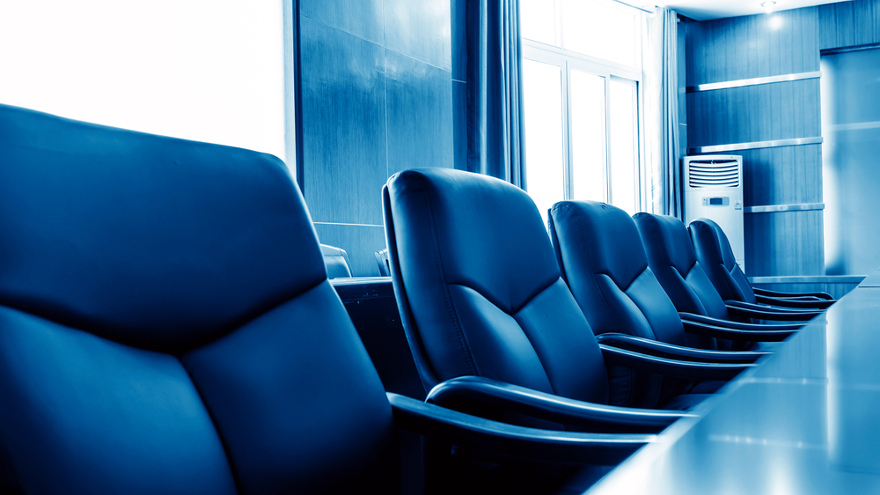 AutoCanada started the week by revealing a set of promotions and additions to enhance its executive team.
First up, Jeff Thorpe, former AutoCanada president, Canadian operations, is now responsible for all operations in North America as president, North American operations.
Next, Brian Feldman, who joined the company as senior vice president Canadian operations and disruptive technologies in April of last year, is now the chief operating officer of AutoCanada.
"Jeff and Brian have proven themselves over the last year and have been instrumental in driving our strong performance through their focus on operational initiatives in Canada.  We are very pleased to provide Jeff with the increased responsibility of oversight over our U.S. operations, in addition to Canadian operations, and to appoint Brian as the chief operating officer of the company," said Paul Antony, executive chairman of AutoCanada, in a press release.
New to the company, Drew Forrett is now chief administrative and transformation officer, bringing over 20 years of experience focusing on the leadership and scaling of growth-based organizations. Forrett was more recently COO and chief financial officer of Voices, connecting businesses with top voice talent. Prior to this, he was COO and CFO of CarProof, where he worked with Antony, now chairman of AutoCanada.
Michael Ferawill is joining AutoCanada as VP of financial planning and analysis. Ferawill has over a decade of experience in financial planning and analysis, AutoCanada said. He was most recently the head of finance for restaurant chain Tim Hortons' Canadian business.
In addition, Drew Forret will be appointed as chief administrative and transformation officer. Forret's and Ferawill's appointments are each effective in the fourth quarter of 2023.
These new roles are aimed to support the company's renewed focus on fiscal discipline.
"We are very excited to welcome Drew and Michael to the AutoCanada team.  Drew and Michael's significant and proven experience in driving high-performance business cultures with scalable best practices and fiscal discipline will be invaluable for AutoCanada as we continue on the next leg of our journey," said Antony.
Highlighting the dealer group's performance this year so far, in Q1, AutoCanada saw used sales rise by almost 9%. Despite a decline in used retail vehicle gross profit percentage, AutoCanada's used-car sales climbed in the first quarter, which also helped the retailer achieve robust F&I and parts, service, collision repair profits.
With revenues climbing from a year ago in Q2 of 2023, Antony said the company is focused on selling more pre-owned cars while keeping less inventory in stock, a strategy supported by "robust market conditions," during a call to announce and analyze AutoCanada's second-quarter operating results.