Unifor, Ford Canada reach tentative agreement halting impending strikes in Canada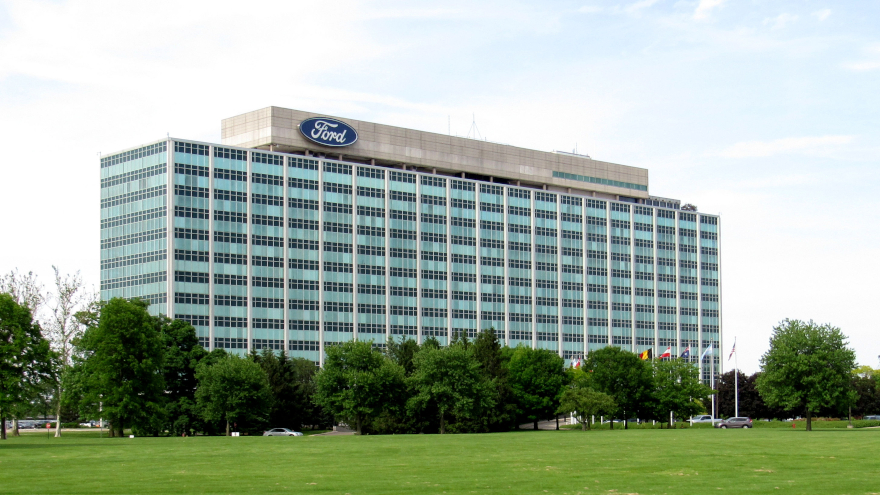 The contract negotiation process between Ford Canada and auto-worker union Unifor has been a busy one this week. The latest from the OEM and Unifor is that the two have reached a tentative labor agreement as of Monday evening.
This tentative agreement has put the stop on impending strikes at Ford Canada plants — for the moment.
The agreement Unifor has reached with Ford covers more than 5,600 members at Canadian Ford facilities.
"We believe that this tentative agreement, endorsed by the entire master bargaining committee, addresses all of the items raised by members in preparation for this round of collective bargaining," said Unifor national president Lana Payne. "We believe that this agreement will solidify the foundations on which we will continue to bargain gains for generations of autoworkers in Canada."
The collective agreement between Unifor expired Sept. 18 at 11:59 p.m., and at that time the pair had decided to extend the contract for 24 hours.
Now, the new tentative agreement covers members of Unifor Locals 707, 200, 584, 1087, 240 and 1324 at Ford's Oakville Assembly Plant, Annex and Essex Engine Plants in Windsor, Ontario in addition to Parts Distribution Centres in Bramalea, Paris and Casselman in Ontario and Leduc, Alberta, Unifor said.
"In addition to reaching a master agreement, our members at each Ford location face their own unique set of issues that needed to be resolved by our committees at the bargaining table," said Unifor Ford master bargaining chair John D'Agnolo. "This agreement makes the kind of gains our members need today and adds greater financial security for the future."
Formal negotiations with Detroit 3 began in early August. Shortly after, Ford was selected as the target company to draft a contract that would serve as a model with Stellantis and General Motor negotiations.
"I want to thank our bargaining team who overcame immense and unprecedented challenges to deliver on our members' priorities," said Payne.
When will the contract details be revealed to union members? Unifor will be explaining further to members at Ford in ratification meetings to be held in the near future.
In late August, Unifor members at Ford Motor Co., General Motors and Stellantis delivered "overwhelming" support of strike mandates for the three automakers, according to a Unifor press release.
Higher wages, improved pensions and an allocation of good jobs in the growing EV market are three focuses of the union negotiating with the Detroit 3. Unifor paused negotiations with the automakers to hold the strike votes.
The results of the strike votes were tabulated and broken down by company. Ninety-nine percent of members were in favor of the strike mandate at GM, 98.9% at Ford and 98.1% for Stellantis — umbrella company to 14 automotive brands, including Jeep, Chrysler and Dodge.
The tentative contract was decided upon after the original contract extension on Sept. 18.
Continue to watch Auto Remarketing Canada for further coverage as we track the union's efforts to seal a new contract with the Big 3.