Former PwC Canada exec joins Inovatec as head of solution delivery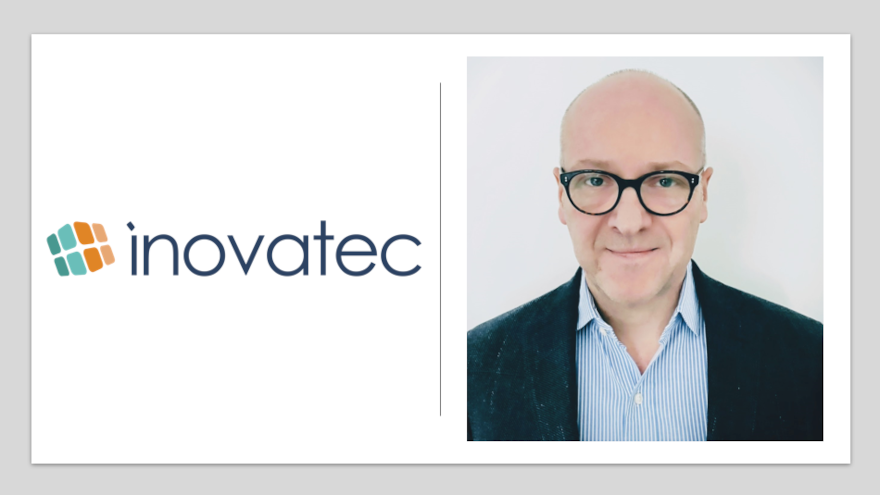 Inovatec Systems reinforced its leadership team last week for the second time in less than a month.
The provider cloud-based software solutions for finance companies announced that it has appointed Veljko Velickovic as Inovatec's new head of solution delivery. In this capacity, Velickovic will be responsible for the seamless implementation and delivery of Inovatec's LOS, LMS, and customer portal solutions for its roster of automotive, power sports, and heavy equipment lenders.
A seasoned leader in the solution delivery and project management space, the company said Velickovic was selected to lead Inovatec's professional services and drive its growth across North America. His responsibilities will include managing Inovatec's project portfolio and client support functions.
Velickovic brings more than 20 years of experience helping organizations implement enterprise program management offices, manage strategic programs, and lead transformation/modernization initiatives.
During his career, Velickovic managed software development and product teams in banking, telecommunications, and utilities industry sectors. In his most recent role at PricewaterhouseCoopers (PwC) Canada, Velickovic was a key driver of the national Tech Project Delivery practice area within PwC's Technology Strategy and Transformation Practice.
"We're delighted to welcome Veljko to Inovatec. He has successfully managed an abundance of complex IT projects for industry-leading companies throughout his career, and we are confident his skills and experience are perfectly suited to serve the needs of our clients," said Vlad Kovacevic, chief executive officer and co-founder of Inovatec. "Customer satisfaction is always the priority at Inovatec, and we are committed to seeing that Veljko and his team have the resources to ensure that lenders can access the full power of our solutions."
Inovatec's LOS, LMS, and customer-facing portal solutions powered by artificial intelligence can allow finance companies to automate and streamline the origination and management processes.
"Inovatec has built a major presence in the lending automation space in recent years, and ensuring our clients can leverage the profound benefits of our solutions in a fast and seamless manner is critically important to our success," Velickovic said. "I'm excited to oversee the delivery of these solutions, and ensure our clients receive maximum value out of our relationship."
In late March, Inovatec promoted a founding team member to be the company's chief information officer.
For more information, visit www.inovatec.com.