Car-Mart's 'Hank' Henderson passes away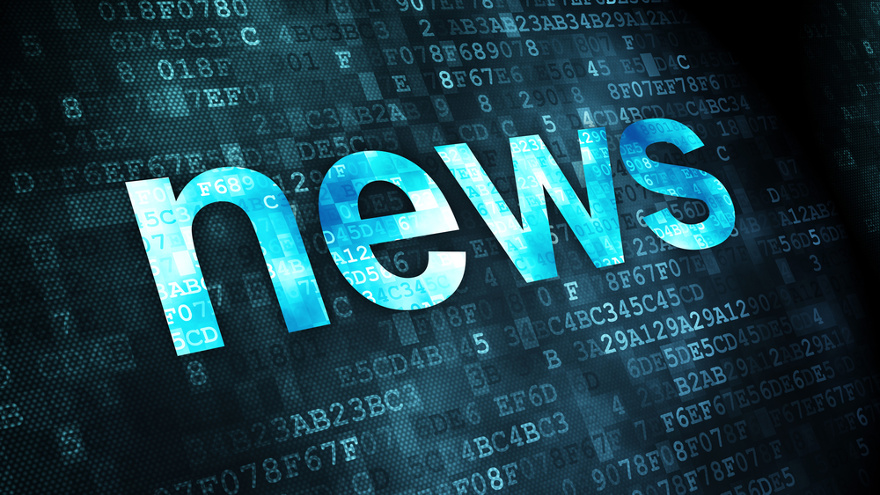 America's Car-Mart announced on Monday that William "Hank" Henderson — whose time with the buy-here, pay-here operation dated back to 1987 — passed away unexpectedly on Saturday.
Rising up the company ranks, Henderson served as Car-Mart's chief executive officer from October 2007 to December 2017.
"We are saddened by the loss of our colleague. Our heartfelt condolences and deepest sympathies go to Hank's family and friends," current Car-Mart CEO and president Doug Campbell said in a news release. "Hank was a much-loved and respected member of our company, leaving behind a legacy of commitment to our associates and customers. He will be greatly missed."
Henderson joined Car-Mart in 1987. In addition to CEO, he was the company's chief operating officer from 1999 until May 2002, president from May 2002 to March 2016 and has served as director since 2002.
"Hank dedicated his life to our great company and his legacy lives on through the influence he has had on others. We are deeply appreciative of Hank's contributions and the strong foundation he has left us to build on," said CEO emeritus Jeff Williams, who succeeded Williams in the CEO role. "The entire Car-Mart family will miss him."
During his tenure at Car-Mart, Henderson played a key role in the company's growth from 20 to 143 dealerships. He was the voice of the company's "Drive Easy" campaign for many years.
"We are all deeply saddened by Hank's unexpected passing. His sage counsel, sense of humor, friendship, and long-term commitment to our company, customers, and associates will be sorely missed. We extend our deepest condolences to Hank's daughters and family, to whom he was forever devoted," chairman Josh Welch said.