Crédito Real USA Finance rebrands as FinBe USA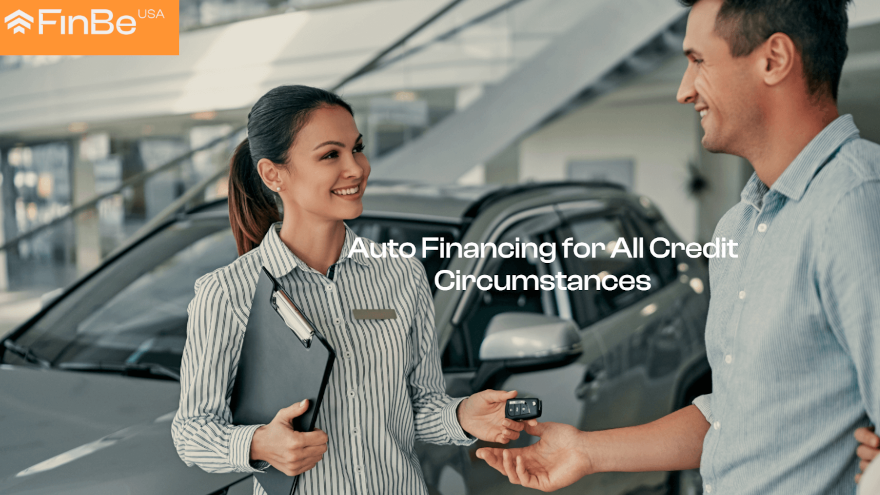 Crédito Real USA Finance gained new ownership in April.
This week, the finance company that specializes in the Hispanic segment got a new brand name.
The operation launched its new brand as FinBe USA, what executives explained as representing "a significant milestone in our journey as a leading force in the auto finance market."
The company explained that FinBe USA is meant to signify its commitment to innovation, growth, and providing exceptional products and services to valued dealer partners, customers and channel partners.
"Over the past 16 years, we have continuously evolved and expanded our offerings and level of customer service, and this new and fresh image and branding aligns with our vision for the future," FinBe USA said in a news release.
While the name might have changed, FinBe USA added that its team, contact information and customer service channels remain the same, with the added support of parent company, Bepensa.
"Our dedication to providing flexible finance solutions and unparalleled service is intact, and with the support of Bepensa as our parent company, we will be expanding our footprint in several new markets," FinBe USA managing director Scot Seagrave said in the news release. "Our mission is to be the industry leading lender to dealer partners servicing the Hispanic community."
Other key highlights of the rebranding include:
—Modernized brand image
—Enhance customer experience
—Expanding product and service portfolio
—Strengthened partnerships
"Crédito Real USA Finance always focused on delivering product and service excellence to its dealer partners, customers and vendor partners. This new chapter gives FinBe USA, supported by Bepensa, the opportunity to grow, innovate and be a major player in the auto finance landscape," Bepensa CEO José María Casares Cámara said.
For more information about FinBe USA and its rebranding, visit www.finbeusa.com.