FTC extends public comment period involving proposed rule over noncompete clauses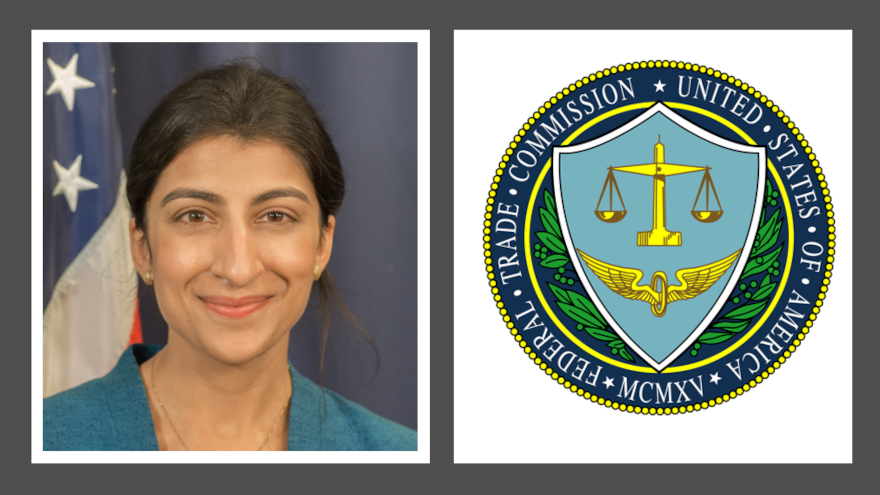 Perhaps in part because of concerns raised by the National Independent Automobile Dealers Association, U.S. Chamber of Commerce and dozens of other associations, the Federal Trade Commission is allowing for more time to receive information regarding its proposed rule to impose a nationwide ban on almost all noncompete clauses.
Last week, the FTC extended the deadline for members of the public to comment in response to its Request for Information in connection with the proposed rule.
At the request of several interested parties according to a news release, the commission extended the original deadline of May 9 for the close of the public comment period for additional 30 days until June 8.
Coinciding with the extension, FTC chair Lina Khan reiterated why the regulator wants this rule during a speech at an event hosted by the Small Business Majority.
"At the FTC, we're charged with promoting fair competition. An essential part of that is ensuring that small businesses and entrepreneurs have a fair shot in the marketplace. In practice, that means addressing business practices that prevent small businesses from thriving, impede new entrants, and enable dominant firms to maintain their power in unfair ways," Khan began in her prepared remarks.
Khan mentioned that the FTC already has received "thousands" of comments about the rule proposal. She then elaborated about some of the reasons why the regulator is taking this action.
"The commission has preliminarily found that, in the aggregate, noncompetes can pose a significant burden on the economy. Research shows that our whole economy is more productive when workers can match better with jobs and businesses can match better with workers," Khan said.
"We also see evidence that the widespread use of noncompetes stifles innovation, entrepreneurship, and new business formation. Rather than spurring dynamism, noncompetes can enable bigger firms to lock out new competitors. By locking workers into jobs, noncompetes can prevent new firms from hiring qualified workers — especially in concentrated markets," she continued.
"People might worry that eliminating noncompetes would make it impossible for companies to protect their trade secrets. But the commission preliminarily found that more targeted alternatives, such as trade secret law and nondisclosure agreements, can achieve the same goal without imposing such a burden on the economy," she went on to say.
To submit comments about the proposed rule, go to this website.