KPA and Reynolds forge partnership to boost F&I compliance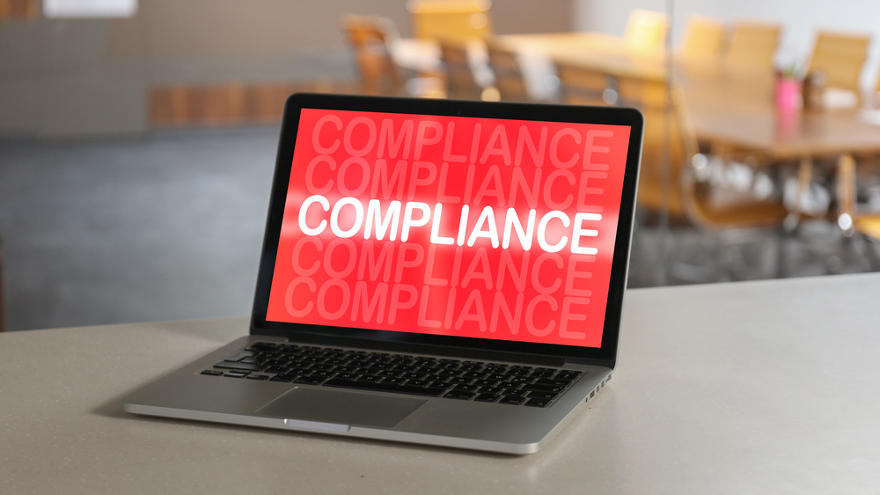 KPA and Reynolds and Reynolds now are working together to help dealerships comply with state and federal financing requirements.
On Wednesday, the companies announced a strategic partnership to provide dealerships greater access to Reynolds' LAW F&I Libraries across all 50 states and KPA's F&I compliance consulting services, software, and resources.
With this partnership, KPA and Reynolds said dealers will have access to a comprehensive suite of F&I services, software, F&I documents, and resources that aim to lower risk, save money, and better streamline dealership sales processes.
"We are excited to partner with Reynolds to offer our customers access to the industry-leading F&I document program, LAW F&I state libraries," KPA president and CEO Chris Fanning said in a news release.
"The partnership between KPA and Reynolds provides dealers the tools they need to run the most efficient and profitable F&I department possible while ensuring their compliance with federal and state regulations," Fanning continued.
As more and more finance companies move to eContracting and modern consumers continue to adapt to digital retailing and hybrid online/in-store shopping, KPA and Reynolds said it is vital for F&I documents to be legally reviewed for legislative and regulatory updates as well as be available in both print and digital formats.
"We look forward to partnering with KPA to pair their expert F&I compliance capabilities with the LAW F&I state libraries," said Kasi Edwards, Reynolds senior vice president of strategy and corporate development. "Through this partnership, we are able to better serve our respective customers and provide them with the tools they need to manage their risk."
Forging the relationship with Reynolds is the second significant move made in recent weeks by KPA, which also acquired ComplyNet.