10 findings from survey about dealership video merchandising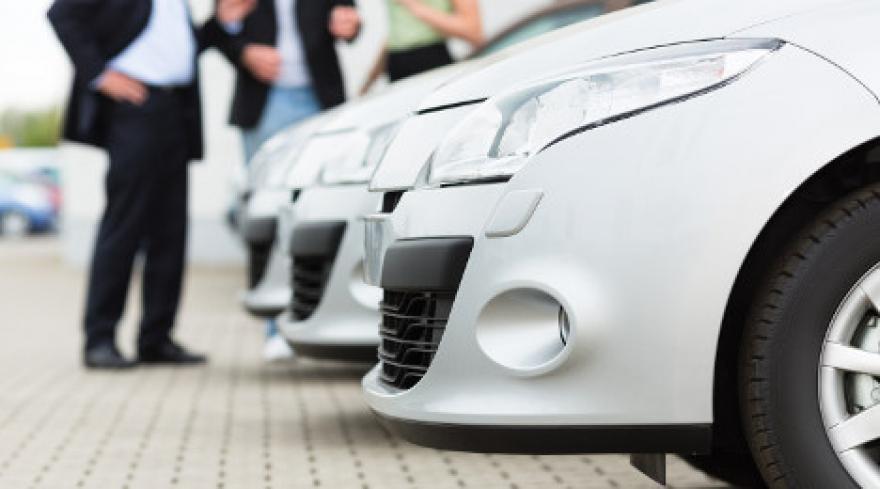 After conducting a survey looking at the disparity between dealership and consumer photo merchandising importance, Dealer Image Pro announced findings from another survey on Monday.
The second survey was done to gain additional insights into the perceptions of dealership staff regarding the crucial role of online videos in today's consumer research and shopping process.
While a little more than 90% of the 3,000 male and female consumers in the U. S. surveyed view a virtual walk around video of the vehicle as important when researching or purchasing, Dealer Image Pro discovered only about 15% of roughly the same amount of automotive dealer professionals surveyed said they are currently leveraging full-motion video for their vehicles.
Even though 63% of dealers do realize videos are a critical part of the consumer's vehicle shopping and consideration, Dealer Image Pro said this finding shows an increasing need for videos in dealership merchandising, especially as another 75% of dealers plan to incorporate video elements when showcasing their vehicle inventory this year.
At the same time, Dealer Image Pro pointed out the quality of the video is an additional factor impacting the negotiating price point of the vehicle for consumers.
A total of 44% of survey participants felt the videos they saw in the past made the vehicle appear to be of a lesser quality.
Dealers seem to be already noticing this due to more than 71% saying they are now looking at improving the quality of their videos and 66% saying they are currently searching for a new vendor to help take better videos when enhancing overall vehicle merchandising this year, according to Dealer Image Pro, a provider of proprietary in-house photo, video, 360-degree and window-sticker software for automotive dealerships
Dealer Image Pro went on to mention 82% of dealers also appear to be considering the importance of using exterior and interior 360-degree vehicle spin videos. The survey also showed most consumers (58%) feel all exterior and interior angles of the vehicle must be clearly seen when looking at a vehicle's video online.
Currently, 48% of dealers say they are using exterior and interior 360-degree vehicle spin videos, while another 44% want to incorporate these types of videos in their merchandising efforts moving forward.
"Although we saw a greater disparity between the opinions of dealers and consumers on the significance of photos in our previous survey, it's encouraging to now see more emphasis being placed on implementing video elements with vehicle merchandising," said Louis Norman, director of operations of Dealer Image Pro. "Consumers are now demanding, more than ever, quality content in all media formats, including full-motion VDP video."
For more information on how quality vehicle videos, including exterior and interior 360-degree vehicle spin videos, can improve both the merchandising and vehicle-buying experiences, visit www.dealerimagepro.com/demo.