2 investment firms make major dealership acquisitions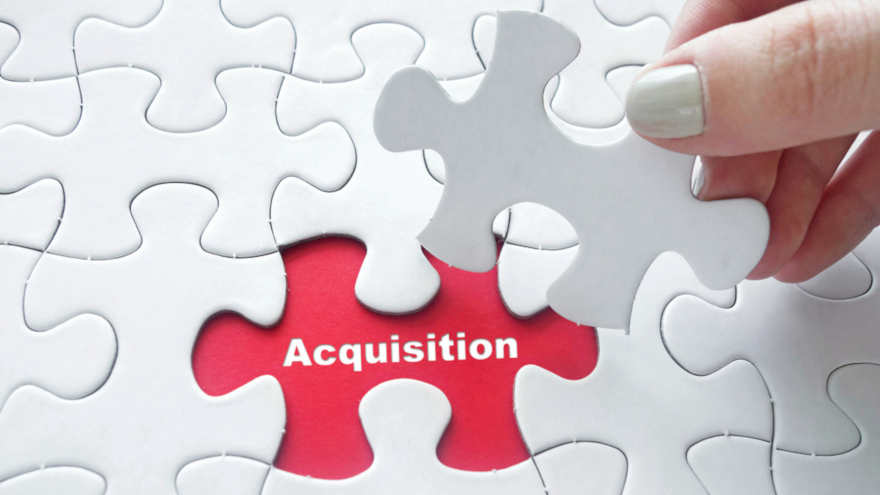 CARY, N.C. -
Investment firms evidently like the prospects they see in dealerships as a pair of wealth-driven operations recently made acquisitions — with one transaction involving a member of the Top 100 Independent Dealers previously highlighted by Auto Remarketing.
Cerberus Capital Management, which currently possesses more than $42 billion in assets, recently acquired an 80% interest in Off Lease Only, a leading independent dealership group based in Florida.
And Haig Partners recently advised Apollo Global Management on the purchase of 34 automotive and motorcycle dealership properties across the U.S. That transaction value was approximately $585 million. The dealership properties are located in 15 states and the District of Columbia.
The deal helped Apollo Global Management to add to its assets under management of approximately $323 billion.
"Real estate is one of the biggest components of value in auto retail, and this purchase of dealership properties represents one of the largest transactions in our industry's history. We were honored to assist Apollo on this transaction," Haig Partners president Alan Haig said in a news release.
"The auto retail industry continues to perform well and we are seeing good returns to dealership owners and investors," Haig continued.
That trend certainly appears to be the case for Off Lease Only. Under the terms of that transaction mentioned in a news release, Off Lease Only founders Mark and Eileen Fischer will maintain 20% ownership of the company and will continue to provide strategic direction and support.
With four Florida retail locations and a robust online platform, Off Lease Only is one of the largest independent dealers in the United States. The company offers an expansive selection of quality cars and has sold hundreds of thousands of vehicles worldwide.
"Off Lease Only's tremendous success is a testament to its strong business model and the unmatched value proposition it offers customers," said Scott Wille, co-head of private equity and senior managing director at Cerberus.
"We look forward to working with Mark, Eileen, and their talented team to expand the company's footprint and further strengthen the business through strategic investments and the integration of operations and technology initiatives," Wille continued.
According to data provided to Auto Remarketing from Cross-Sell Interactive, Off Lease Only retailed 43,151 units last year at its Florida locations in Orlando, Opa-Locka, Palm Springs and North Fort Lauderdale.
"From our humble beginnings, Off Lease Only has grown into a market-leading business thanks to the hard work and commitment of our outstanding tea," Mark Fischer said. "Eileen and I are thrilled that Cerberus recognizes our talented employees, superior platform, and best-in-class customer service. Cerberus brings extensive financial, operating, and industry expertise and positions Off Lease Only better than ever for its next phase of growth."
In conjunction with the transaction, Leland "Lee" Wilson will join Off Lease Only as chairman and chief executive officer. Mark Fischer will stay on as co-CEO to ensure a smooth transition, after which he will continue to be a member of the executive committee of the Board.
Wilson has more than 30 years of operational, financial and managerial experience, including most recently as executive chairman of Carrier & Technology Solutions, one of the largest insurance outsourcers based in Florida. Wilson was formerly vice chairman and chief financial officer of Chrysler Financial and, before that, was an operating executive for Cerberus Operations and Advisory Company.
"I am excited to join Off Lease Only and look forward to working with their exceptional team to execute on the many growth opportunities ahead," Wilson said.
"Through this partnership with Cerberus and the Fischers, we will be able to position Off Lease Only for continued success while maintaining the customer-focused business model that has always been the foundation of the company," Wilson went on to say.