3 capabilities of AbleAuditor from ComplyNet & Compliant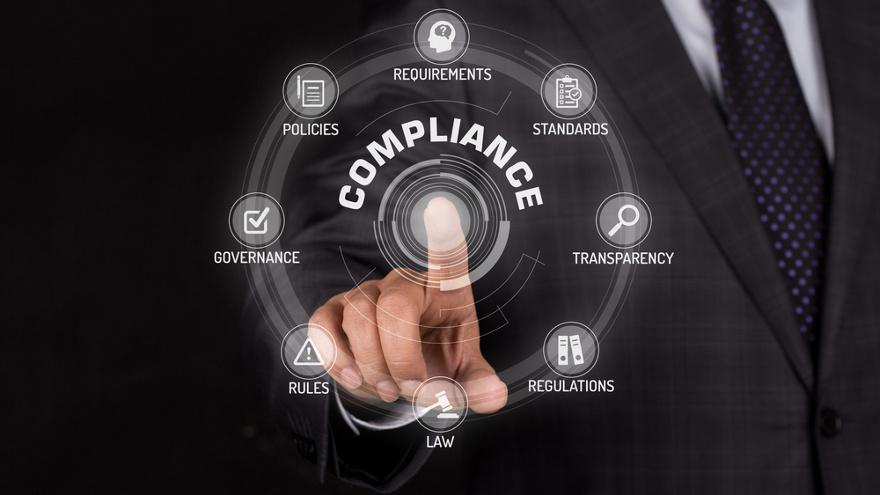 Leveraging a partnership with digital marketing and media compliance provider Compliant, ComplyNet is launching a new tool that's already being cheered by the Illinois Automobile Dealers Association.
ComplyNet highlighted that AbleAuditor is an automated, intelligent discovery and audit tool that is designed to help dealers comply with various compliance obligations.
For example, three key features of AbleAuditor for website privacy compliance include:
—Enhanced Data Protection: By testing more than 30 unique factors of website compliance, AbleAuditor can ensure dealers are not inadvertently sharing consumer data with third-party tech partners.
—Risk mitigation: Using Compliant's Advertiser Compliance Index (ACI) as well as actionable dealer e-Tasks, companies can proactively address identified compliance risks, reduce data leakage, and minimize their exposure to regulatory enforcement.
—Streamlined compliance audit: AbleAuditor can automate the consumer privacy and data compliance audit process, saving time, money and resources for dealers.
Joe McMahon, executive director of the Illinois Automobile Dealers Association, commended the increased support AbleAuditor can provide to dealerships.
"Auto dealers have an obligation to comply with increasingly complex consumer data compliance regulations as well as consumer expectations around privacy," McMahon said in a news release from ComplyNet. "With regulatory enforcement creating potentially huge punitive risk and brand damage, the AbleAuditor solution is an easy way for our industry to make data compliance simpler and more achievable."
AbleAuditor will be available to ComplyNet's customers in July.
AbleAuditor, which will be integrated into ComplyNet's compliance platform, will leverage a proprietary product that was developed in partnership with Compliant, using Compliant's Advertiser Compliance Index (ACI) to measure and benchmark 31 unique audit points across six compliance categories,
AbleAuditor can enable dealers to identify, measure and manage their website data compliance risks, helping minimize their exposure to regulatory action, fines and reputational damage.
Based on a large sampling of dealership websites, Compliant revealed 42% are at risk of having their customer data shared with unintended third parties.
With several states now having digital privacy laws, and consumer demand for interstate automobile sales continuing to accelerate, the service providers said dealers need to address the gap in their compliance efforts.
ComplyNet president and general counsel Adam Crowell said, "ComplyNet understands the challenges businesses face in safeguarding personal and company data. By launching AbleAuditor, and leveraging cutting-edge tools like Compliant's Advertiser Compliance Index, we're offering advanced solutions that not only protects our clients but also empowers them to identify and navigate complex regulations with ease. We believe that AbleAuditor will revolutionize compliance and set new industry standards."
Compliant CEO Jamie Barnard added, "We're thrilled to partner with ComplyNet, to help their automotive dealership customers manage and mitigate their consumer data compliance risks. For the first time, automotive dealers can identify their website compliance risks and take remedial actions. This partnership marks another way in which Compliant is enabling businesses to meet their privacy compliance obligations as well as their ethical obligations to consumers."
For more information about AbleAuditor and ComplyNet's compliance solutions, visit ComplyNet.com.