4 expert views as UAW strike starts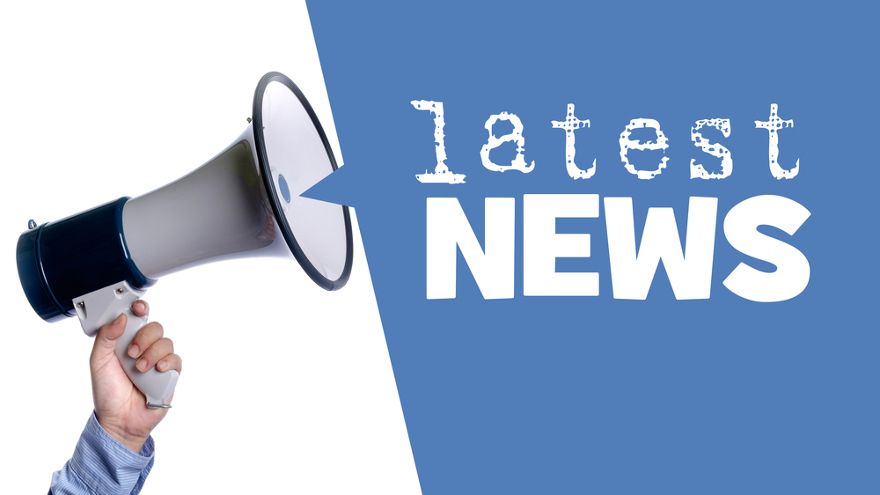 UAW members started a labor strike early Friday morning at a trio of plants that make vehicles for Ford, General Motors and Stellantis.
What's going to happen to the market, especially for used vehicles? Here are the views from four expert sources.
Previously, ADESA chief economist Tom Kontos told Auto Remarketing that should factory workers and automakers take significant time to reach a deal, "That will become more questionable if it becomes a situation where there's a protracted strike. My view is inventory levels, at least for a not too extended strike, are probably adequate to keep things going on the new-car front. On the used-car front, it's a positive because for the very same reasons that I said the chip shortage was a positive used-car values, but maybe led to exorbitantly high values for a period of time.
"To the extent that used-car values have been tapering, first falling pretty steeply in May, June and July and now somewhat stabilizing here in August, if we get a major strike that would lead to some lumpiness if you will in how prices might go later in the year," Kontos added.
Even before the strike officially started, Black Book analysts noticed impacts already hitting the auction lanes.
Black Book watched vehicle-value decreases slow by almost half last week compared to the previous week as wholesale prices decreased by 0.75% and the estimated average weekly sales rate increased to 50%.
"Auction conversion rates increased last week, as buyers are preparing for the potential drop in inventory as a result of the strike. Despite depreciation slowing compared to the prior week, the weekly declines are still well above typical seasonal movements," Black Book said.
"Our expectation is that we could see wholesale prices start moving up fast as a result of less inventory coming to the auctions," Black Book went on to say.
Kroll Bond Rating Agency (KBRA) offered its perspectives from the financial side of the matter.
"This is the first strike action in history that will simultaneously affect all three of the U.S. major auto manufacturers. While the strike action currently targets a limited number of factories at each automaker, its duration and scope are unclear. A prolonged and more widespread strike action, by reducing new production levels, would lead to lower new vehicle inventory, and likely increase new- and used-vehicle prices," KBRA said in a news release.
"Despite vehicle prices declining from late 2022 through 2023, price levels remain elevated. The strike action could temper this trend and pressure vehicle affordability. Conversely, higher vehicle prices may have a positive impact on auto loan recovery rates," analysts added.
Which OEM might be impacted most by strike implications? Cox Automotive chief economist Jonathan Smoke tackled that question in a commentary posted on Friday.
"GM sales are likely more vulnerable in a strike, as GM's sales pace is stronger and supply more limited, so any disruption will be a negative. Stellantis sales, on the other hand, have been weak — so with abundant supply, their sales would likely not be impacted for a much longer period of time. Ford is in-between," Smoke wrote.
"Additionally, it is not clear what the impact to used-car values will be at this point," Smoke mentioned later in his commentary. "Used wholesale and retail supply levels are already tight and have tightened further to start September thanks to strong retail sales momentum in August and into September. If new-vehicle sales are insufficient for demand and cause prices to rise and or incentives to fall much in aggregate, then demand could shift to used and drive up used values. The wholesale market is very dynamic, so we should see pricing changes in the wholesale market first."
Smoke closed his commentary by suggesting that the entire industry approach the situation through the prism of pandemic disruptions.
"If COVID-19 taught us one thing, it is to be flexible, informed and patient," Smoke wrote. "The actions of the UAW will have an impact on the larger auto business, but nowhere near what was experienced in April 2020. Inventory levels will likely slowly decline in the coming weeks, and, if a significant strike drags well into Q4, there could be wider implications for the retail market. Right now, however, it is too early to say."