3 new auto domains now available to public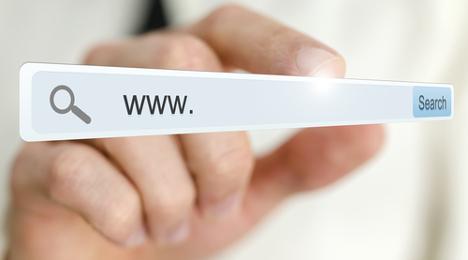 SANTA MONICA, Calif. -
It was announced in early December that three new automotive domain extensions were about to hit the market. That day has come, and Cars Registry announced .Car, .Cars and .Auto are now available to the general public.
The early access period for the domains kicked off Tuesday morning, and it will run through Jan. 20. This period gives dealerships, manufacturers and other businesses the opportunities to secure their .Cars, .Car, and .Auto Web addresses for a one-time premium fee before access broadens, the company explained.
Company management said short, geographic and keyword domains, such as 1.Car, Detroit.Auto and Compact.Cars are expected to be registered early.
Since the domains are available to the general public now, Web addresses can be secured at authorized retailers, such as GoDaddy.Cars and NetworkSolutions.Cars.
This early access period follows a successful trademark-only period for the domain extensions. Hundreds of automotive industry registrations have come in already, including Mercedes.Cars, Toyota.Cars, Honda.Auto, Mini.Cars, Smart.Car, Mitsubishi.Auto, and Bentley.Auto.
"The number of manufacturers, suppliers, and Fortune 100 companies that have already adopted these automotive-specific domains is a testament to the industry's embrace of the future of automotive marketing," said Mike Ambrose, chief operating officer of Cars Registry. ".Cars, .Car, and .Auto allow businesses to become automotive authorities while upgrading their old, clunky URLs."
Frank Schilling, co-founder of Cars Registry, said, "The 8-day EAP window is a once-in-a-lifetime opportunity for dealerships to stake their claims to the Internet's most valuable real estate and stand out from their competitors.
"Domains that were impossible to get in the past – like LA.Cars, TX.Car, and NYC.Auto – are now available to the dealership that places its order first," he added.