3rd straight month of decline in Black Book's used-car price index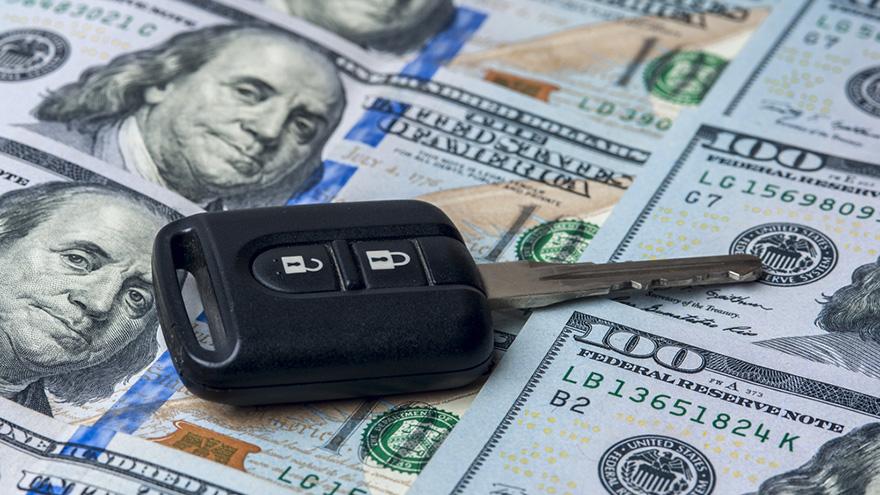 Whether it was a sign of things getting back to normal or a function of external and internal market factors, one thing was sure about December's wholesale price movement: it looked a lot like the close of 2019.
That was apparent in Black Book's analysis around its latest Used Vehicle Retention Index, which came in at 169.5 for December.
That marked a 1.1% month-over-month decrease and a 13.4% year-over-year slide, Black Book said. The index was 47.9% higher than the March 2020 reading, just before the pandemic.
December was also the third straight month of year-over-year declines in the Black Book index. It was also the lowest reading of the index since September 2021, when the index also came in at 169.5, according to Black Book
"Wholesale prices for the 2-6-year-old vehicle segments that comprise of Black Book's Used Vehicle Retention Index declined in December at a rate similar to what we saw in 2019, right before the pandemic started," Black Book chief data science officer Alex Yurchenko said in a news release.
"With consumer confidence low and overall uncertainty about the economy, dealers were cautious with their acquisitions," Yurchenko said. "Conversion rates at auctions declined dramatically last month. Moreover, with the need to move inventory faster and improve demand, dealers accelerated the reduction of retail listing prices."
Auto Remarketing will have more on December's wholesale price movement as economists and analysts across the industry release their respective monthly reports.