5 capabilities of TruVideo's AI-fueled dealer solutions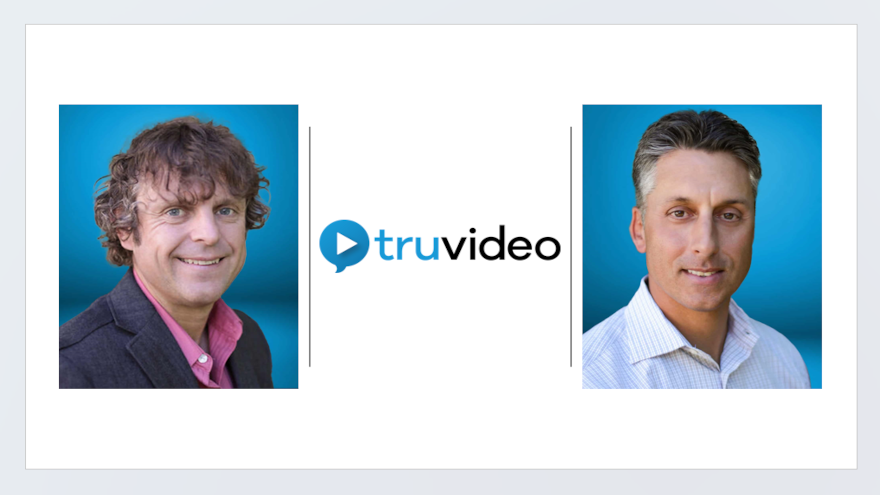 On Thursday, TruVideo introduced artificial intelligence into its suite of tools specifically designed to meet the unique needs of dealerships and OEMs.
Building on the foundation of a successful sentiment analysis, TruVideo said it has leveraged the best elements of various AI models to deliver "cutting-edge solutions and unparalleled customer experiences."
The features in TruVideo's AI suite include:
—Live sentiment analysis: TruVideo's real-time sentiment analysis can provide OEMs and dealerships with immediate insight into a customer's experience, eliminating the need for "unreliable, often-manipulated and outdated" surveys. The company said this transformative technology has significantly improved service satisfaction for certain brands.
Based on an analysis of every text, dealership staff are notified in real time when a customer requires extra attention, ensuring proactive and responsive customer care.
—Noise cancellation: Addressing the prevalent issue of background noise in automotive videos, TruVideo's AI-powered noise-canceling solution can deliver "crystal-clear" audio without compromising voice quality. The result is a dramatic increase in engagement and positive feedback on video content, according to the company.
—TruText: The newly launched AI-powered text analyzer, TruText, is designed to convert staff answers into professional responses to customer requests and inquiries. This tool can streamline staff member work and professionalize communication to the customer.
—TruAssist: TruVideo's TruAssist can automate common inquiries and provide multiple appropriate replies based on the customer's need. This situation can create efficiencies for all staff members and is projected to eliminate 60-70% of the time spent responding to messages by the end of this year.
—AI Video summaries: TruVideo's Video Summaries can offer a convenient solution for customers reviewing inspection videos. Instead of watching the video or reading a transcript, users can receive a concise text summary, significantly reducing review time.
"Our AI professionalizes dealership communication to customers by assisting personnel with suggested, grammatically-correct responses. This is an example of how we are bringing technology together with a human touch in order to provide a first-class customer experience," TruVideo CTO and co-founder Douglas Chystall said in a news release.
The service AI suite is the first phase of a set of comprehensive solutions aimed across the entire customer experience funnel planned by TruVideo. Additional AI-backed solutions will be announced later this year.
TruVideo CEO and co-founder Joe Shaker said, "98% of customer experience is embedded in how well or how poorly you communicate. Our tools for video and messaging have already conquered transparency and trust and this new AI suite will now allow us to understand how our customer feels.
"It will then find the best way to respond in real time, allowing businesses to both own the communication and better serve customers," Shaker added.
TruVideo currently works with a number of partners in the space to bring solutions to dealers, partners, and manufacturers through an open API.
If you're interested in TruVideo's AI solutions, reach out to Shannonc@truvideo.com or visit https://truvideo.com/ai/.