52 million vehicles with open recalls on US roads, Carfax finds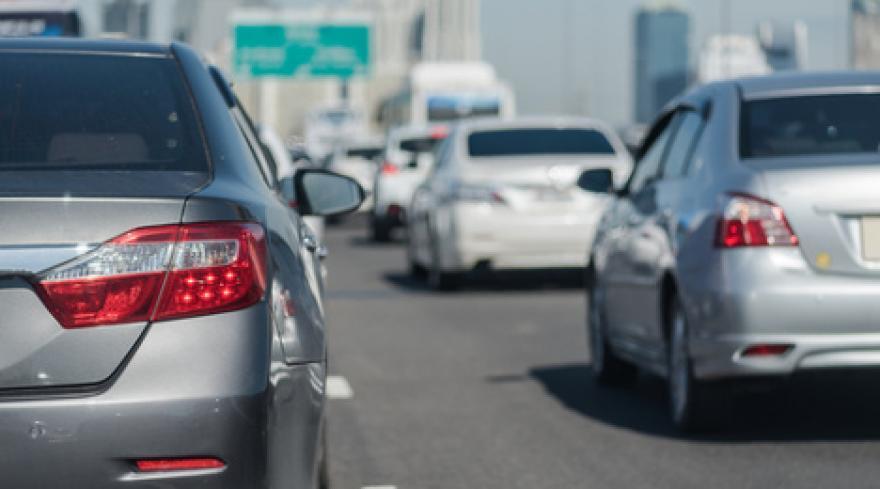 CARY, N.C. -
The last two years have seen drops in the number of vehicles with unfixed recalls on the road, something that Carfax finds to be "great news," but tempers it with this: significantly more progress needs to be made.
There are currently more than 52 million cars with open recalls, compared to 57 million in 2018 and 63 million in 2017.
"We have seen a decrease in the number of recalled cars that are on the road, which is great news for the industry," Carfax PR manager Chris Basso said in an episode of the Auto Remarketing Podcast recorded at NADA Show 2019 earlier this year.
"And we've worked hard; we've partnered with the federal government, we've partnered with manufacturers overall to alert as many people as people about the open recalls on their cars," he said.
"Last year, we saw a decrease from 63 million down to 57 million vehicles with unfixed recalls on the road," he said. "So, it's great progress but it still shows that we have a long way to go.
"And as part of the Carfax4Life program, those recall announcements are going to be pushed out to customers," Basso said. "Anybody on the myCarfax program can get those announcements. And the dealers that are partnered with us, they can go into their Carfax online account at any time and see the recalls that are on their inventory. We're going to send them biweekly reports on the recalls in their inventory."
The company said that there are 13 million people registered under the free myCarfax service. When a license plate or VIN is entered, myCarfax monitors for open recalls and sends recall alerts to the user through the myCarfax mobile app.
The podcast interview with Basso — where he also discusses transparency in buying/selling/servicing cars, Carfax's presence in fixed ops, its dealership website partnerships — can be found below.
As far as the open recall numbers, the 52 million-plus cars with unfixed recalls equates to about one-fifth of the registered vehicle population, the company said in a news release.
"Our research indicates that using Carfax to send and receive vehicle-specific recall information is one of the most effective ways of getting more recalls fixed," Carfax president Dick Raines said in that release.
"We are encouraged by this year's results, but there's still a long way to go. Open recalls are a critical safety issue that can impact everyone on the road," Raines said. "It's imperative that car buyers, sellers and especially owners stay informed about recalls and take action on them to maintain the safety of their vehicles and our roads."
The states where the highest percentage of vehicles have an open recall are as follows, according to Carfax:
1. Mississippi (24.7 percent)
2. Texas (24.6 percent)
3. Louisiana (23.7 percent)
4. Alabama (22.2 percent)
5. New Mexico (22.1 percent)
6. Arkansas (21.6 percent)
As far as the most open recalls, that list is as follows:
1. California (6.3 million)
2. Texas (5.5 million)
3. Florida (3.2 million)
4. Pennsylvania (2.2 million)
5. New York (2.1 million)