59% of car buyers do online research … Plenty of new stats like that available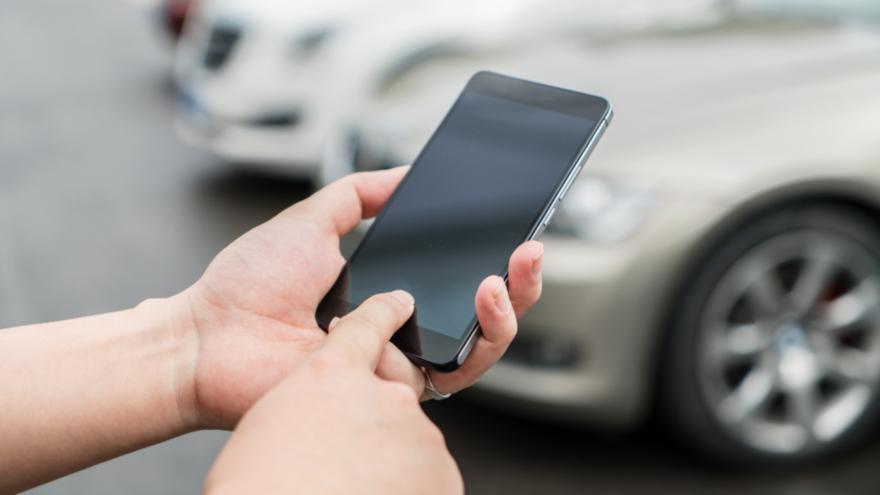 NEW YORK -
Friday is the most popular day for buyers to visit a dealership, while 59 percent of car buyers spend time doing online research.
And six out of 10 shoppers are undecided on a specific vehicle when they enter a dealership.
If dealers want statistics like those on understanding their market and their core target audience, they can get a good amount of it from a new study from global data company, Freckle IoT.
The company released a new quarterly "footfall" report titled, "Freckle IoT Path to Purchase: U.S. Automotive Footfall Report," which covers the fourth quarter of 2018 for the United States.
The company also released a report covering the Canadian market.
"Targeting the correct core audience has never been more important as market pressures weigh heavier on automotive dealers nationwide," the report said. "Technology and specific shopping behaviors seem to be interjecting themselves more predominately than ever, making consumer data vital for success."
The report delivers that data with several pages of stats showing tidbits such as:
—The average consumer is visiting more than five dealerships before buying.
—Consumers will spend an average of six months researching a vehicle they will potentially buy.
—Buyers like to stay close to home.
Seventy-one percent will travel less than 20 miles from their home when visiting a dealership, according to Freckle IoT, which stated that it specializes in determining the effectiveness of a brand's media spend in driving a consumer to a desired location, known as "offline attribution."
The study noted that some methods of media spend are not that effective. Only 18 percent of shoppers say promos drive them into a dealership.
But in measuring which advertising is most influential to car buyers, online ranks as the most persuasive method of influencing buyers. Thirty-eight percent said online advertising was most influential in their purchase, 15 percent said television, 4 percent said newspaper and 2 percent said radio.
Freckle IoT released the report in partnership with Killi, which is a consumer application available on iOS and Android that lets potential buyers control their identity and engage directly with companies that require data to operate their businesses. In conducting its survey over 30 days, Freckle IoT surveyed more than 8,000 of its customers using the Killi app to determine specific automotive shopping habits.
Some of the more obvious results of the report include the statement that price and reliability are the top priorities for car buyers. Another result that might not be surprising: Technology is extremely important in the buying process for millennials. Ninety-two percent of that group owns smartphones. But although those results might be obvious, they are still important.
"This is incredibly important to note because it modifies how, where, and why your marketing spends matter," the report said.