8th straight year-over-year decline in Black Book's Used Vehicle Retention Index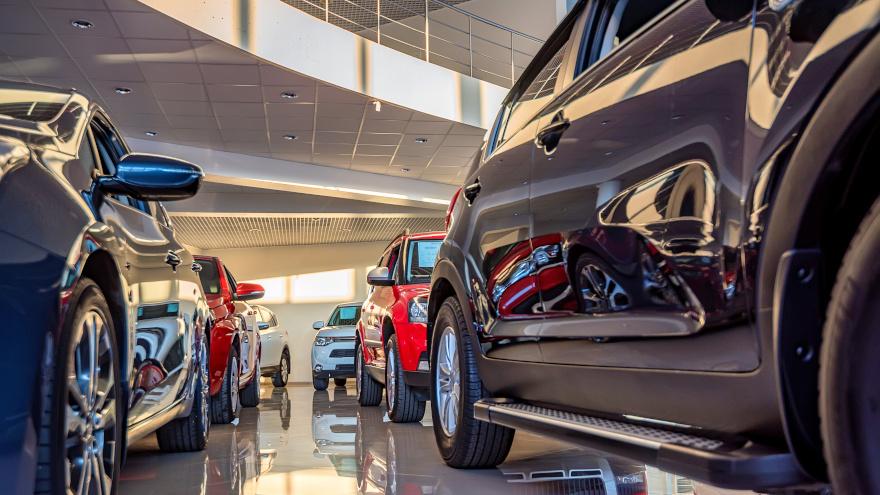 The wholesale vehicle market is rounding the corner from spring with prices continuing to ease from year-ago levels.
In May, Black Book's Used Vehicle Retention Index fell on a year-over-year basis for the eighth consecutive month, coming in at 175.4, down 7.1% from May 2022.
While the index has slowed year-over-year each month starting with October, the month-to-month movement has been mixed, according to Black Book data.
The year began with a 1.0% month-over-month drop in the Black Book index, followed by 1.9% and 2.9% gains in February and March, respectively. The month-over-month movements in both April and May were essentially static, falling 0.1% each month.
"In May, wholesale prices declined at the seasonally appropriate rate hence Black Book's seasonally adjusted Used Vehicle Retention Index remained essentially flat," Black Book chief data science officer Alex Yurchenko said in an early June news release. "As consumer confidence remains low, the days-to-turn measure remained high and used inventory increased by the end of the month.
"With the expected continued decline of used wholesale and retail prices through the summer, we expect the demand for used vehicles to improve even with the uncertainty in the larger economy," Yurchenko said.