ACERTUS launches shipping platform for personally-owned vehicles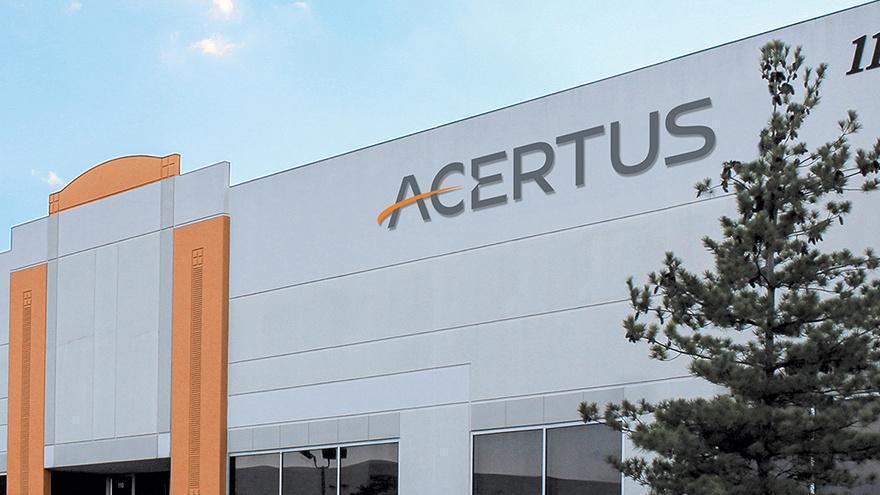 Automotive logistics platform ACERTUS is expanding into the realm of personal vehicles.
The company has launched a new platform aimed at individuals shipping their personal vehicles. The click-to-ship tool is designed for consumers to obtain a quote, place a secure order and track shipments in real time, with the goal of helping reduce stress, saving time and eliminating the wear and tear accrued during transit.
ACERTUS said its announcement comes during the peak of moving season — according to numerous sources, the majority of moves in the U.S. come between April and September – when more people need assistance transporting their vehicles.
Also, the company said its new platform will help provide transport for consumer-to-consumer vehicle sales, which have been amplified by the ongoing shortage of used inventory at dealerships.
"Our latest product release is a seamless solution to alleviate the hassle of long-distance driving while preserving and extending the lifecycle of the vehicle," ACERTUS CEO Trent Broberg said in a news release.
"ACERTUS provides superior safety standards, decades of residential shipping experience, the largest carrier and driver network in North America and the technology to ensure a safer, faster and more cost-effective car delivery service."
The company said it will continue to expand platform features to provide an end-to-end shipping experience, including vehicle titling and registration.