ACERTUS names new COO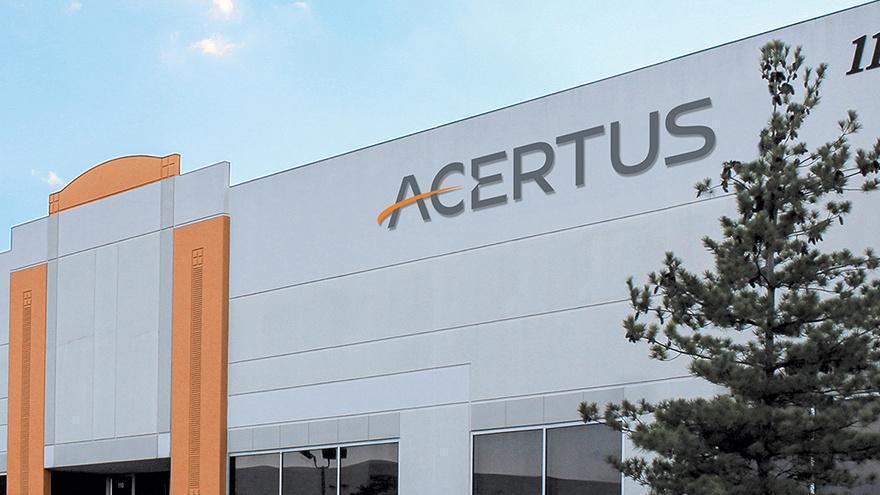 ACERTUS has named an ex-Amazon executive as its new chief operating officer, as former COO Jason Caporrino will now head up the company's new mergers and acquisitions team.
Hired for the COO role is Ross Rachey, who was formerly the leader of Amazon's Last Mile Fleet.
"ACERTUS is pushing the industry forward when it comes to EV and ICE vehicle logistics by investing in infrastructure, automation, and technology," Rachey said in a news release. "It's an exciting time in the company's rich history to be joining the team and I look forward to further scaling operations in this rapidly growing space."
ACERTUS CEO Trent Broberg added, "Electric vehicles are transforming the automotive industry, but with this transition comes many operational opportunities and challenges.
"We are thrilled to have Ross bring his extensive fleet, EV and logistics deployment experience to the team to help ACERTUS continue on its growth trajectory during an industry inflection point," Broberg said.