ACERTUS purchases RCG Logistics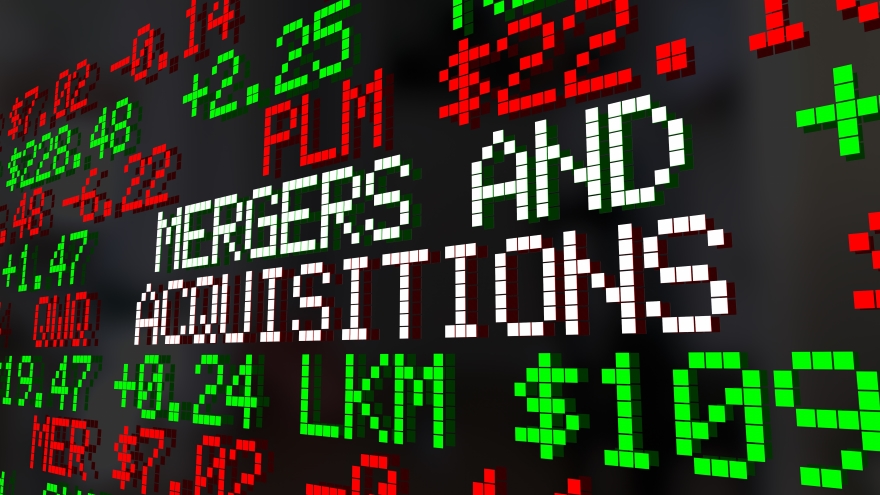 ACERTUS said Tuesday it has acquired transportation and remarketing provider RCG Logistics.
The move helps ACERTUS, which is an automotive logistics-as-a-service platform, expand into the salvage and repossession space and provide services to additional segments like motorsports, RVs and various oversized vehicles.
The purchase is effective immediately and integrates the RCG platform under the ACERTUS brand.
"At ACERTUS, we are hyper focused on serving the needs of our customers and delivering a full suite of vehicle logistics services through strategic partnerships and investments," ACERTUS CEO Trent Broberg said in a news release.
"RCG shares our commitment to customers and the logistics industry, demonstrated by their consistent track record of innovation, performance excellence, and profitable growth," Broberg said. "We are excited to welcome the RCG team into our organization. By blending our services, we know we will become an even stronger company together."
RCG co-founder and CEO Vick Kuzmenko added: "It has always been our dream to become the leading complete logistics solution for the automotive and powersport industries. By joining the ACERTUS family, we will be able to expand our suite of services and continue to go above and beyond for our customers.
"The platform will provide increased operational support, improved technology, and a stronger infrastructure to deliver a world class customer experience. Our customers and vendors will continue to receive the same exceptional attention from our dedicated professionals while getting the advantage of ACERTUS' suite of services, including storage, title, registration, and much more."
Tuesday's deal is the fourth acquisition for ACERTUS. Its parent company MetroGistics had previously purchased MetroTitle, Amerifleet and McNutt.